Make a Planned Gift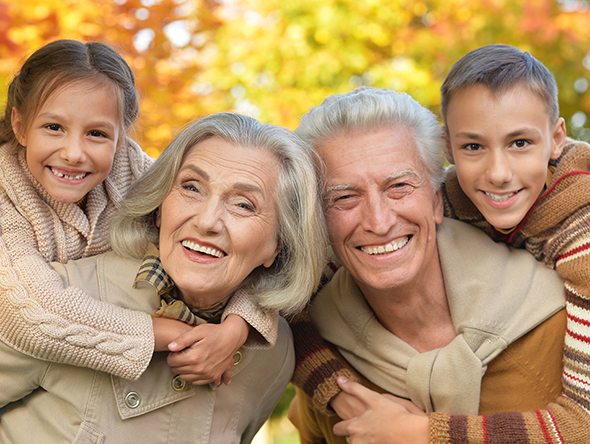 Most of us would agree that estate planning is important, yet a surprising number of Americans haven't made even basic preparations for their passing: according to industry reports, 70 percent of American adults don't have a will. Sadly, many will die without making their wishes known, leaving family or the government to sort out critical estate details.
What are the reasons for delaying an estate planning decision? Usually it's uncertainty over how to go about preparing an estate plan; how to choose a competent attorney; or the cost of estate planning services.
To assist our supporters in meeting this critical need, Slavic Gospel Association has partnered with PhilanthroCorp, an estate-planning organization whose specialty is helping people make sound estate planning decisions. PhilanthroCorp can help you provide for your family in your estate plan and avoid unnecessary taxes and expenses.
You can continue to make a difference that will impact eternity, even after you're gone. Learn more »