Make a Planned Gift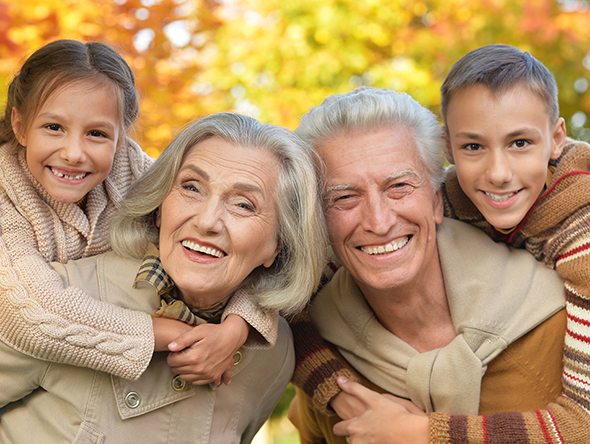 Most of us would agree that estate planning is important, yet a surprising number of Americans haven't made even basic preparations for their passing: according to industry reports, 70 percent of American adults don't have a will. Sadly, many will die without making their wishes known, leaving family or the government to sort out critical estate details. 
What are the reasons for delaying an estate planning decision? Usually it's uncertainty over how to go about preparing an estate plan; how to choose a competent attorney; or the cost of estate planning services. 
In addition to these planning issues, many of God's faithful stewards are not aware of other planning vehicles and options that exist. These vehicles can not only provide income out of idle, or non-income producing assets, but can also provide current or future gifts to the ministries they love. Often while providing current and/or future tax benefits.  
To assist our supporters in meeting this critical need, Slavic Gospel Association encourages you to contact Garland Gould, our Director of Donor Engagement. Garland has served God's stewards for over 20 years in this capacity. He is a CERTIFIED FINANCIAL PLANNER™ and a Chartered Advisor in Philanthropy™ and is eager to serve you. 
 
To learn more, please contact: 
Garland Gould CFP®CAP®
Vice President of Donor Engagement
Slavic Gospel Association
Phone: 815-282-8900
Email: plannedgiving@sga.org


Download SGA's Estate Planning Guide »
Download SGA's Estate Inventory Document »