Editor's Note: The images below were provided by SGA-supported Pastors and their churches in Poland.
Pastor Oleg in Ukraine was overjoyed when he and his SGA-supported Church were able to provide assistance in the name of Christ for many suffering refugees pouring in from various regions throughout Ukraine. After receiving the aid that SGA had shipped from Poland, he and his team distributed grocery packs to refugees and local residents, helping children with disabilities, the elderly, and the poor. Pastor Oleg and his church strive to work with these people groups on an ongoing basis to demonstrate the love of Christ in action.
The fruits from these efforts are priceless. Refugees are regularly attending church meetings and speaking with SGA-supported missionaries, hearing the Gospel. During a recent distribution of grocery packs, one couple who'd experienced severe suffering told the missionaries their story.
When their house was bombed in a region in Ukraine, the couple fled under fire, leaving behind any hopes of returning to their family home. After arriving in a region ministered to by Pastor Oleg and his team, the couple were invited to meet a group of SGA-supported missionary pastors. They were ministered to spiritually, and afterwards the lady said she was impressed with the care and attention she received. She now cries every time the pastors give her groceries, grateful for the church's efforts, and has continually returned for more food. Many of the missionaries are praying she and her husband will be impacted spiritually as they continue to meet their physical needs.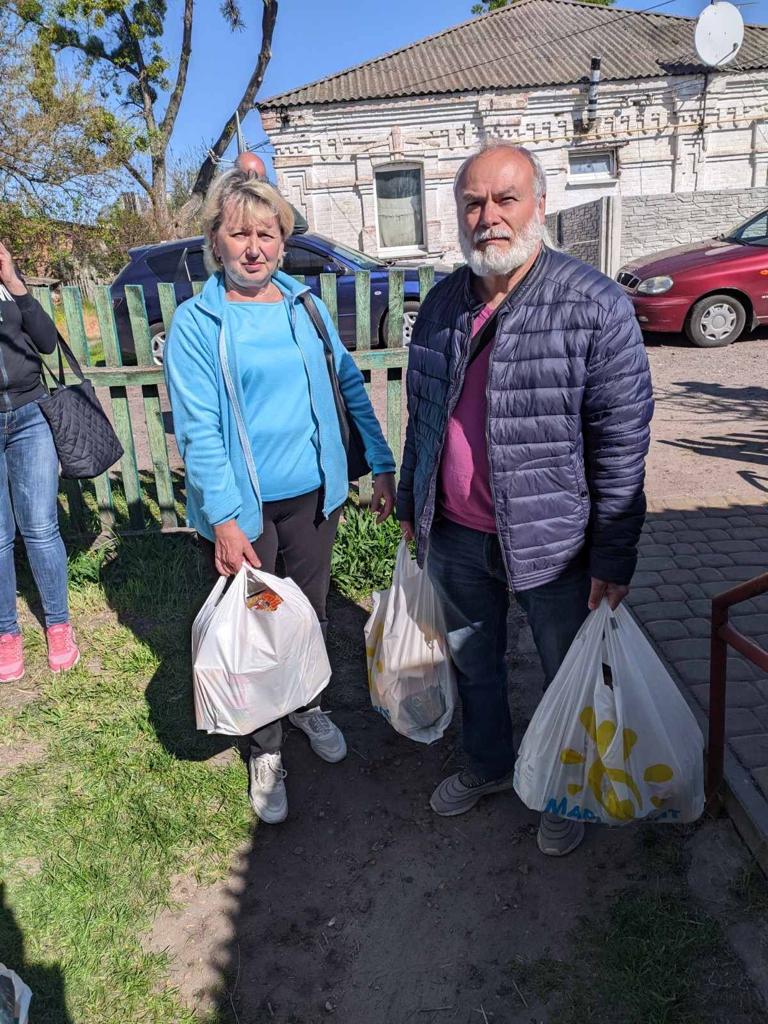 Additionally, the team met a young refugee family from Ukraine- a dad, mom, and their five-year-old daughter. The family recounted to an SGA-supported pastor how their house and car were destroyed due to the war. They now live as refugees in a dormitory without beds, towels, or food. Our team was able to distribute grocery kits to this precious family and provide spiritual encouragement during this time of intense suffering.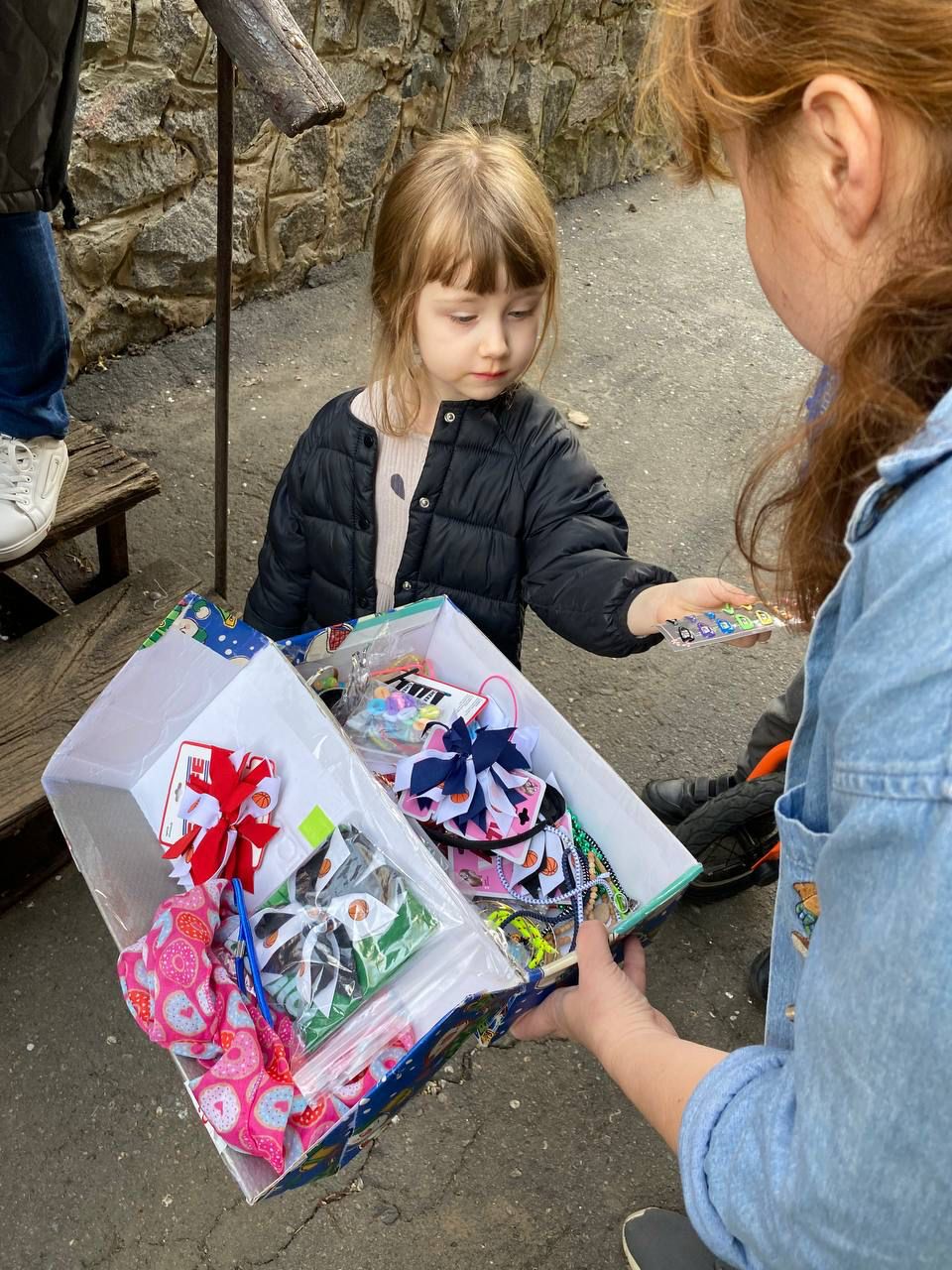 Pastor Oleg reported, "THANK YOU to SGA partners mission for providing humanitarian assistance to this region."
Pray with us for these suffering Ukrainians as they continue to struggle through wartime in their beloved country. Yet we thank God for incredible stories like these, remembering what a difference friends like you are making in the lives of those caught in the throes of war for the advancement of the Gospel.