Your Support is Helping to Take the Gospel from Village to Village
Viktor S.
SGA-Sponsored Missionary Pastor in Kazakhstan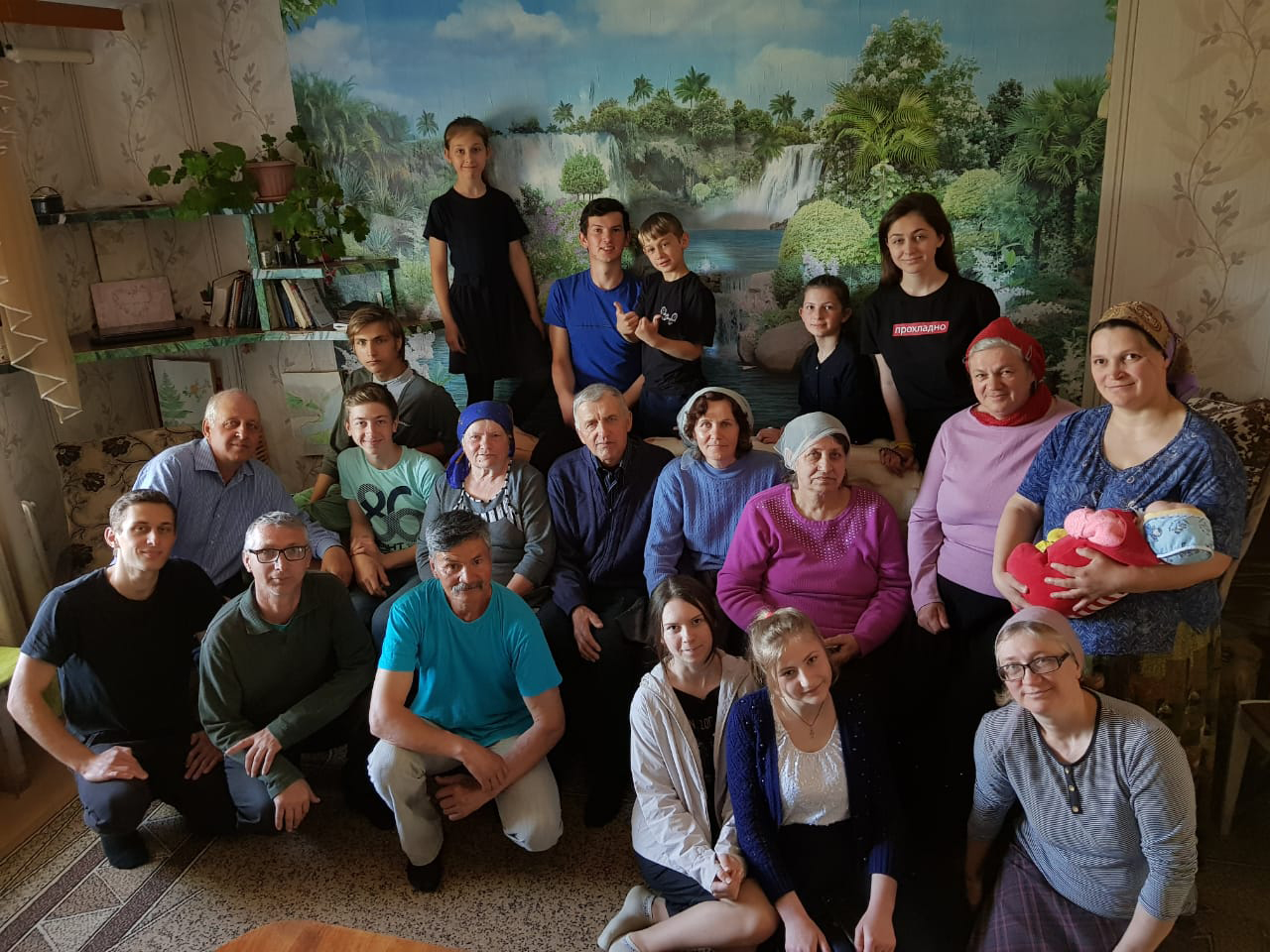 I am so grateful to you for your prayers and support of our ministry. We really need wisdom, understanding, and sensitive love for the lost, which only Jesus can grant us!
This difficult time has prompted many people to turn to the Lord in repentance, and it is very joyful! We had been praying for some for 20 years, and they finally repented and asked to be baptized. I am getting many phone calls from people asking questions about spiritual topics. Some are afraid of vaccinations, others are worried about being chipped. They are inviting us to their homes. Our church members have become closer and more united, are more diligent in reading the Bible and in prayer. There are new people—even unbelievers—who want to join our study group "Bible for the Year."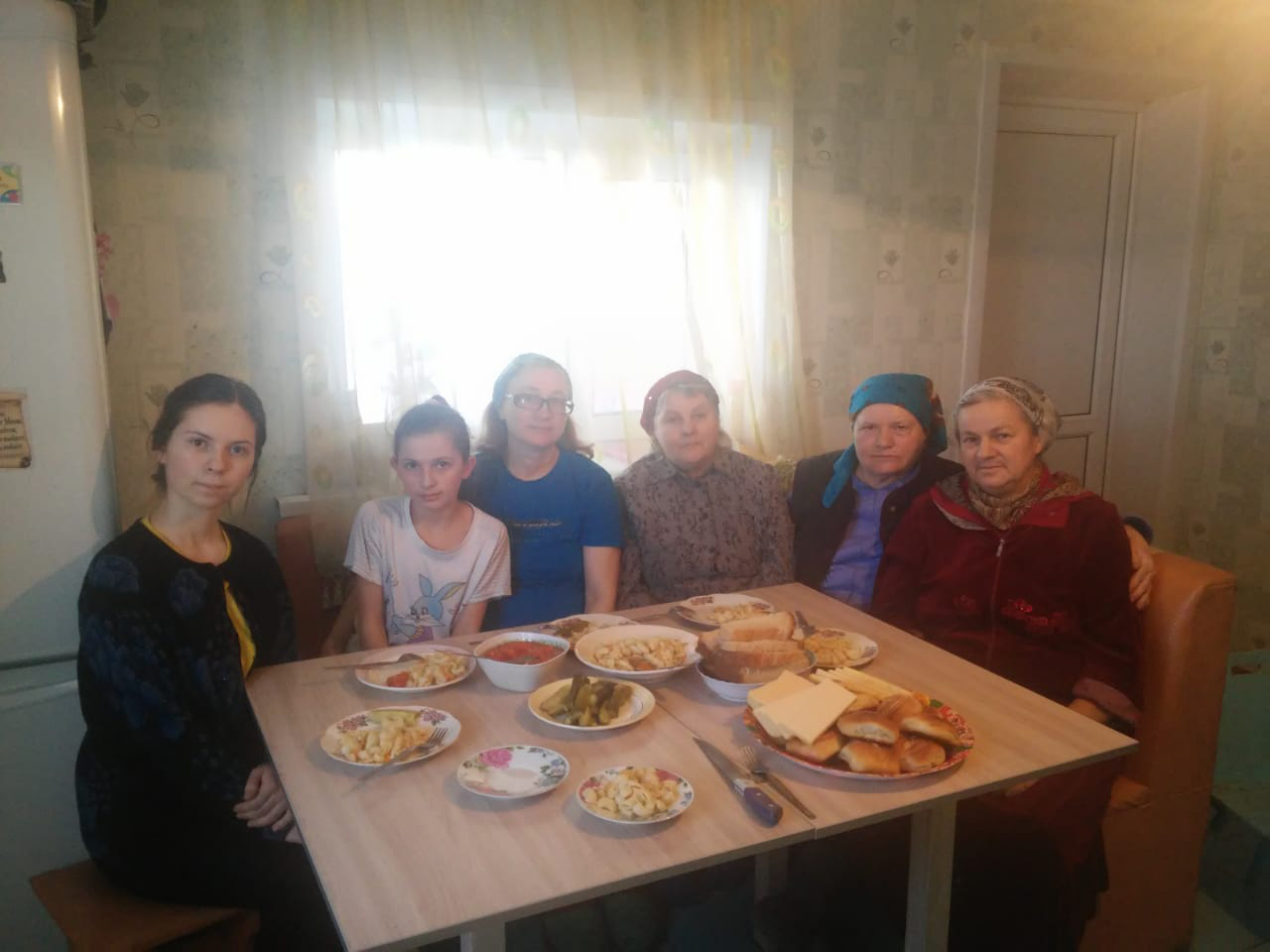 Thus far, we know of no infected people in our village, and we praise God for that. We have been observing a quarantine regime and no meetings are taking place in the church building. Despite that, we have held the Lord's Supper in homes, and youth are gathering to play soccer in the open air next to our home. Many new teenagers have joined our youth sports ministry, and it's a delight! We have taken children out to the forest and the lake, or to the river where we all pray. We use the internet to share messages from Kazakh Union of Evangelical Christian-Baptist (UECB) president Franz Tissen, and several have repented through this outreach. In our courtyard, we have been gathering outside for Bible reading and tea in the mornings, and we always have a lot of guests. People have become hungry for God's Word. They ask questions and take literature with greater desire. Glory to Jesus!
An unexpected toothache led to an opportunity to share. I went to a dentist in a nearby town, and he willingly accepted the Bible in the Kazakh language. Over the course of a month, I visited villages and preached the Gospel, even meeting with Kazakh teachers and giving them Bibles. People need to hear the Word of God, and they are frightened by this "new world order."
The coronavirus pandemic has shaken everyone up, yet this is having good fruit for eternity. We are seeing many people seek shelter in the Lord Jesus. Praise be to Him!