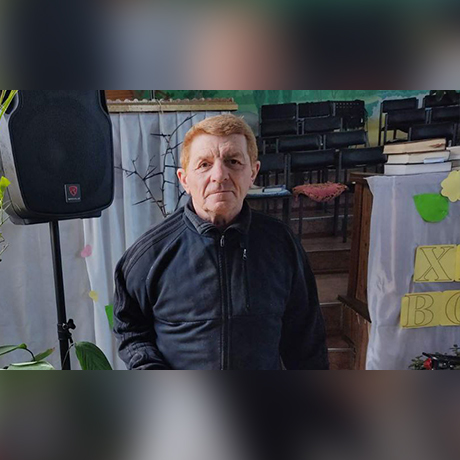 Editor's Note: The image and report below were provided by an SGA-supported church in Ukraine.
Our story began in the first weeks of the full-scale invasion. Since the military events were quite active in our city, people were initially frightened but not desperate. God stopped the invader's attack about 60 miles from us, but every day we feel and hear their activities. Cities that are a little closer are being wiped out by the invader.
We are grateful to God that we can stay in our homes, in our church. Although many young families with small children have fled the city, there are still steadfast brothers and sisters in our ranks who continue to serve the Lord and people . . . we joined the volunteer efforts to help distribute humanitarian aid to people who were left in difficult life circumstances, IDPs, the disabled, the poor, large families and pensioners who were left alone.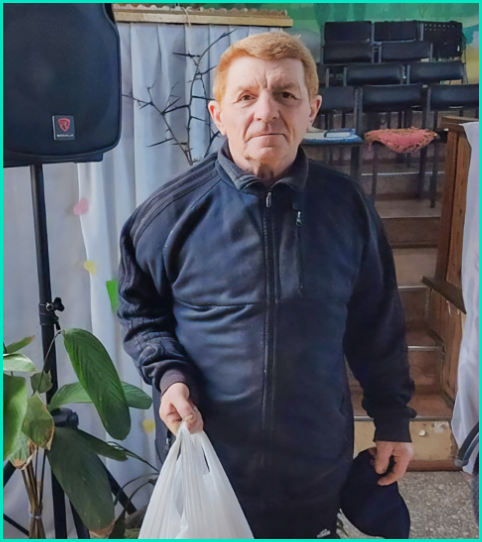 We are grateful to the people whose hearts were touched by the Lord and who helped us in this difficult period of our church's life.
Now the Lord is working in our hearts and in our city. We see His protection. Yes, unfortunately, there were some tragedies, but it could have been much worse, and we understand that. We praise our God for His mercy and His generosity. Blessings to all the people who did not stand aside!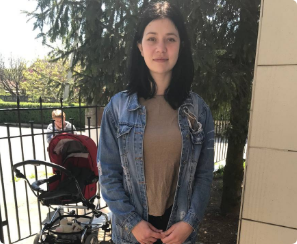 Help Suffering Ukrainians Now