Editor's Note: The images below were provided by an SGA-sponsored church in Belarus.
As church members continue reaching out with food packages, warm clothing, and other critical aid, we pray these individuals will continue to see the Lord's goodness and put their trust in Him.
BELOW: Always remember that you are serving right alongside your Christian brothers and sisters through your faithful giving and prayer support. It's what continues to make SGA-sponsored Compassion Ministry possible in Belarus and other former Soviet Union countries — and is helping people meet Jesus!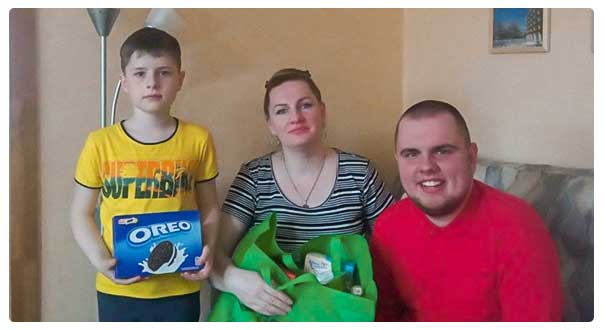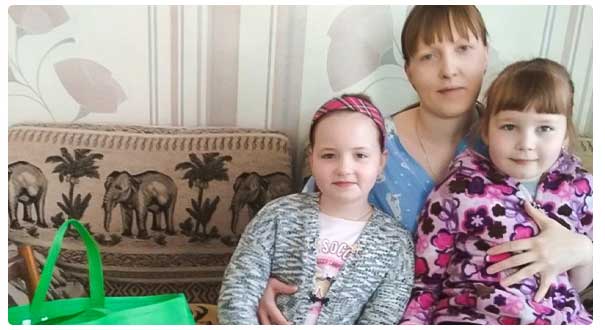 Be a Part of God's
Life-Changing Work