Jesus—in answering that prayer—sent him to the slums to see souls saved
Serik B.
SGA-Supported Missionary Pastor in Central Asia
I send you the warmest greetings with the love of the Lord Jesus Christ! I am grateful for the opportunity to serve the Lord and bring the light of the Gospel to unbelievers.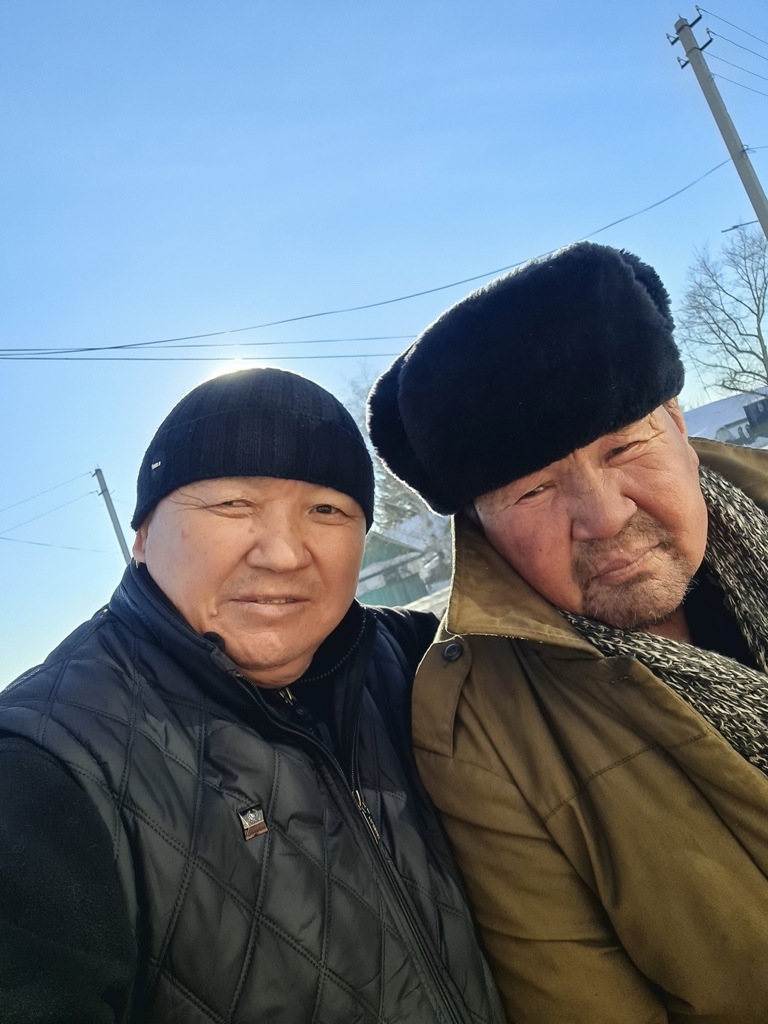 A dying man finds life—now, and forever
I had been praying for the Lord to direct me exactly to where there were people who needed Him. Praise God, He answered my prayers and sent me to the slums at night. Right at that place, I met one man who was sitting on the pipes of the main heating pipeline for the town. He is 60 years old, and he has been living on the street for a long time. Both of his legs were frostbitten. He was not wanted—either in a hospital or in a shelter.
In such a desperate state of hopelessness, he decided to die. He said he had prayed to God so hard and cried for help. He begged God to save him and give him one last chance, and God answered his prayers granting him a chance through our meeting. We treated him to some food, but he was afraid of eating as his stomach did not accept the good food. He felt really sick. We were so sorry for him. But most importantly, he realized that God is real and alive and answers prayers. Praise God, he repented and decided to start a new life with Jesus Christ! Seeing all this, we do not cease to be amazed at the majesty, grace, and love of Jesus Christ.
Reaching orphans and adults
March was a very busy month for us. We helped needy and homeless people, and held a camp for unbelieving children. There were both orphans and children from poor families. Four adults responded to the call to change their lives and follow God. We helped them to settle in Christian rehabilitation centers. There were about 31 children at the camp. Eighteen of the campers stayed for the night in our home. It was a wonderful blessing! Everything was for the glory of God. The children were very happy and grateful. We also had an incident during the camp. While we were in the forest with the children for two hours, someone came into the house and robbed us! Even so, the children look forward to meeting with us and asked us to hold a summer camp for them. We are also grateful for the opportunity to present people with Bibles in our national language.
Urgent prayer need!
I have one more important need. My God-given wife and helper is having severe health problems. She has an ulcer that has gotten worse and she needs special treatment. Yet we are grateful to the Lord for everything, that He gives us the opportunity to minister for His Glory, and reach people for Him. And it's a great joy for us to share all these blessings with you, as it's our joint ministry. Thanks for your care and prayers! May God richly bless you in His mighty ways!