Your Support Helps the Antioch Initiative Come Roaring Back Post-COVID
Larry Duncan
SGA Director of Bible Training
For the first time since the devastating COVID-19 pandemic hit the world, we are so thankful to report that all SGA-supported Antioch Initiative locations across the former Soviet Union were in session. Antioch was launched years ago under the leadership of SGA president emeritus Bob Provost, with the original focus to help train missionary pastors in Bible and sound theology, enabling them to be sent out from home-sending churches to plant new congregations in unreached areas.
This past spring's Antioch session had 329 students attending in the 10 locations where the training ministry is taking place. This represents an increase of 59 students over the same period last year. If the attendance holds or increases, there will be a record attendance at the Antioch Initiative locations. This is quite possible since we are adding a new location in Russia beginning this December, Lord willing. This demonstrates the hunger of men for further training in ministry, and God is continuing to raise up men for ministry in and through the Union of Evangelical Christians-Baptists churches that SGA serves. We give all praise and thanksgiving to God!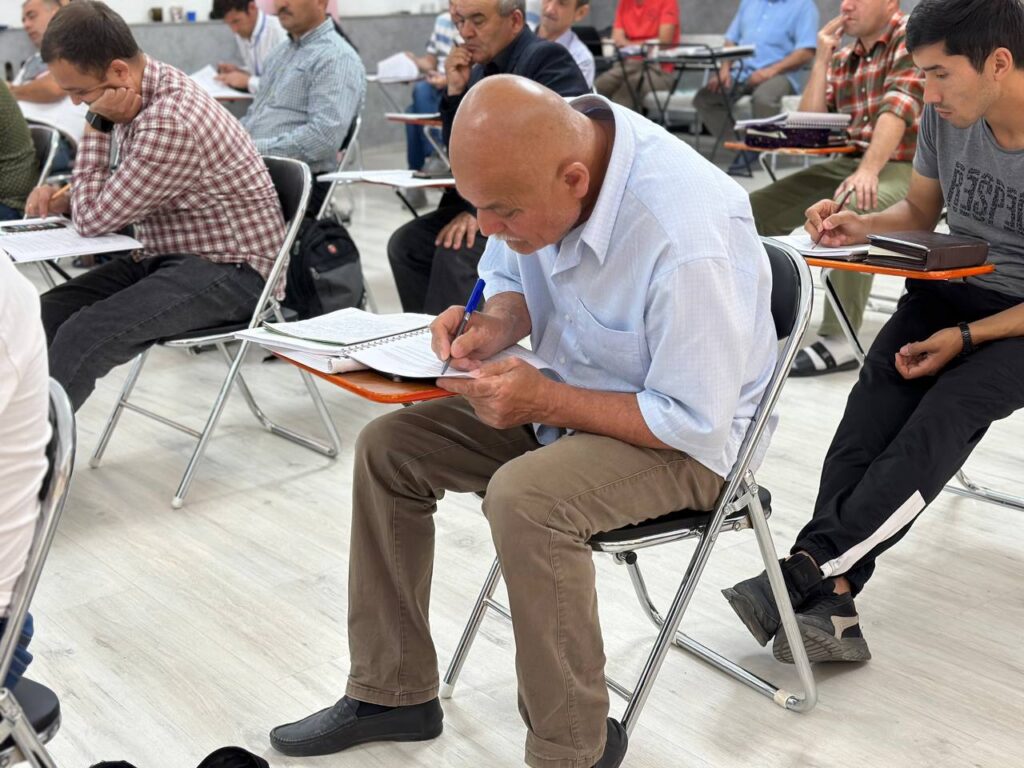 In the nation of Tajikistan, 38 students are enrolled in Hermeneutics, which teaches the principles, practice, and research of accurately interpreting God's Word. The session stresses a foundation in prayer, asking the Lord to keep His pastors preaching only the Word of God, that the Word penetrates the hearts of those who hear and those who preach it, and that the young pastors will serve well as they prepare their sermons from Scripture. The session was taught by a Russian-speaking instructor, and was only the second Antioch session since COVID restrictions ended. The men enrolled—including a number of younger brothers—have a great hunger to reach their people with the Gospel and to evangelize as God provides open doors. The Lord graciously continues to equip and build His church in Tajikistan, which is largely Muslim.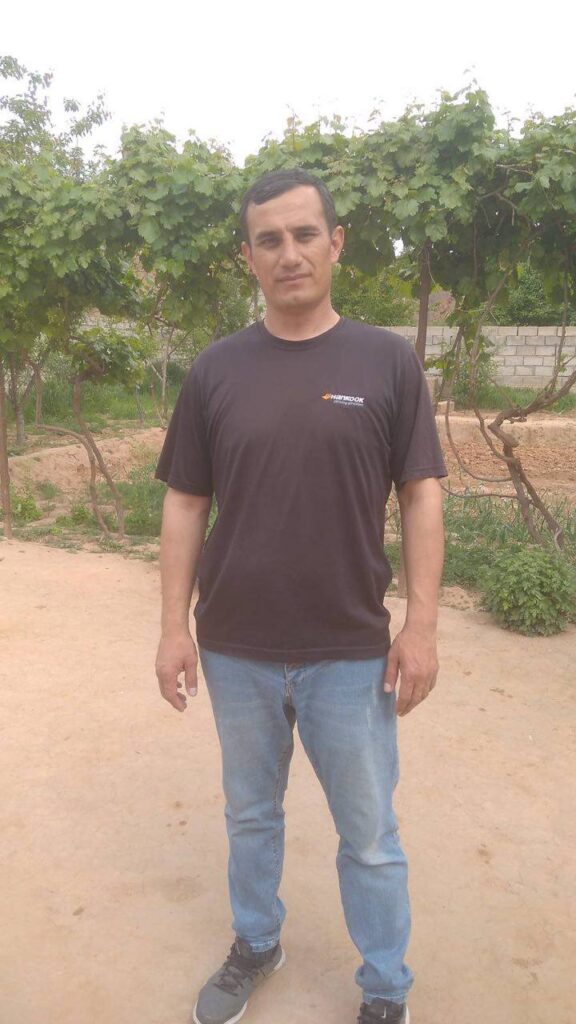 SGA also supported a special Training Conference for Tajik churches—Training in Discipleship. A brother named Dilbar joyfully shared the blessing he received at the conference. "I was very happy when we gathered this past March in the church with other brothers and sisters. When I pointed out how many Tajik people have salvation in Christ, I had great joy. I thank God for organizing such a conference! We are people who live far from the city, yet thanks to such events, we can come to the city and meet brothers and sisters, and learn more about each other's lives. The topics that were taught during these days were very impressive. I learned a lot about practical discipleship. Thanks to those who organized this conference. May the Lord bless you all!"
This training conference was not an Antioch Initiative conference, but instead was a general training conference for all who attend UECB churches in Tajikistan. At least 60 percent of the total number of believers who attend UECB churches in the country were present, and they were richly encouraged! Thank you for your prayers and support of all SGA-supported Bible training in the former Soviet Union. The Lord alone knows the eternal impact!