The Four Steps to Biblical Estate Planning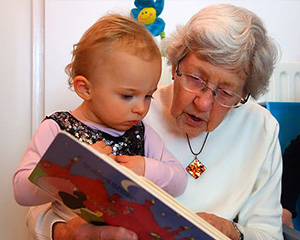 Garland Gould, Director of Donor Engagement
Biblical estate planning is a way to serve the Lord as a steward of what He has given you. It isn't a mystery, but rather a joyous prospect of increasing one's eternal impact for the kingdom.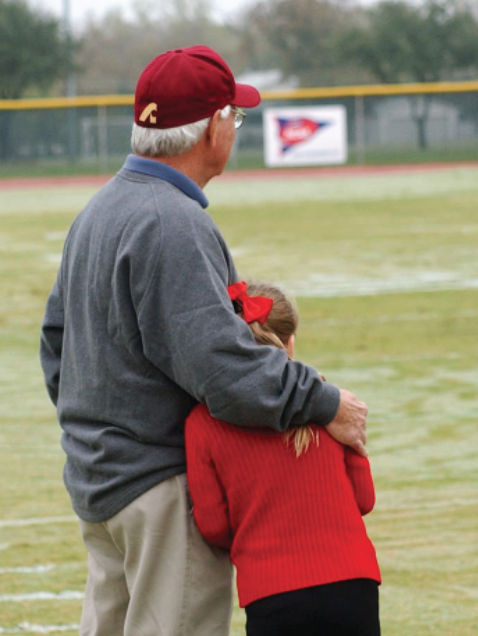 Step One- Setting Priorities 
I have met couples and individuals that undertook their estate plan at the prompting of a biblically-based financial study. While they were diligent and well-intentioned, they later made a startling realization—they never had stopped to pray about their decisions and seek godly counsel. They were simply in the "process"—it was mechanical only. This is a spiritual exercise first, not mechanical. Our Five Biblical Principles of Estate Planning brochure outlines the principles that we lean on to direct us in this decision making process. The first principle is foundational to all decisions; two are "directional signals" that guide our distribution decisions; the next one helps protect relationships and the last reminds us of our duty as stewards. These principles, along with earnest prayer, are critical to establishing a plan that will help you hear "well done, good and faithful servant."
Step Two- Understand the Rules, Tools, and Vehicles Available
While estate planning decisions are chock full of dangers and pitfalls, there are fantastic opportunities to plan. Our goal is not that you know them all, but a basic understanding of these rules, tools and vehicles is very helpful in laying down your best, God-given plan. We will spend the time with you so that you are familiar with the rules, tools, and vehicles and are comfortable with your options for planning.
Step Three- Gathering the Necessary Data
The most sophisticated estate plan orchestrated by the most intellectual and clever planner will fail if the information is not complete, or it is incorrect. We have an "inventory form" that will help you consider your "People", your "Property", your "Plans" and your "Planners." Without this critical information, you cannot make your best plan. We will help ensure that this step is thorough and accurate.
Step Four- Seek Competent Counsel
We would like to be a part of your planning team, but we are not seeking to replace anyone. As we mentioned above, part of your inventory is your professional planners; we want to help them as they help you. We will never sell you anything, and no money will change hands. And we don't want to manage your money. If you do not have these professionals in place to help you, we will help you seek and find competent counsel.
You can contact SGA for assistance at plannedgiving@sga.org or by calling 1-800-242-5350 (1-800-BIBLE-50).