Editor's Note: The images below were provided by an SGA-sponsored church in eastern Ukraine.
Before Pastor Semenov and his church members visited their home, a mother and her eight children had never heard about Jesus. Now, their hearts are opening to the Gospel!
BELOW: Your prayers for lives touched through SGA-sponsored Compassion Ministry are greatly coveted. Please pray for more opportunities for Pastor Semenov and his congregants to spend time with hurting families — and be a strong witness to the great and wonderful works of our God.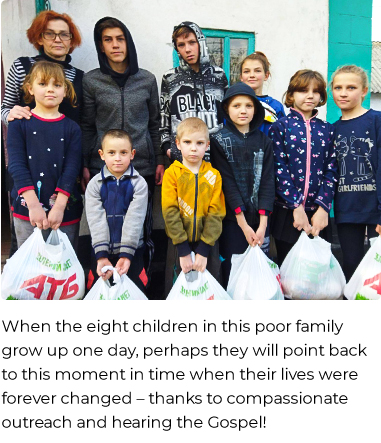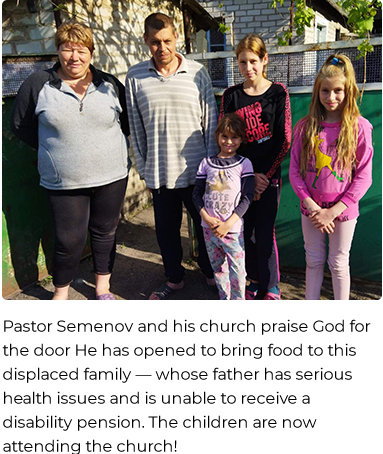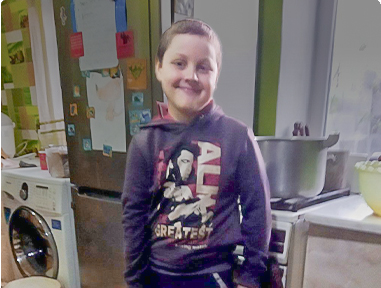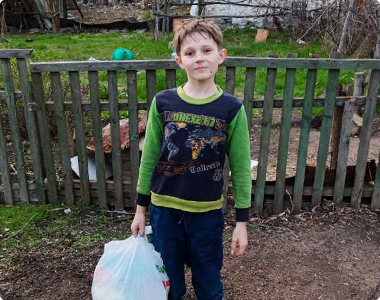 Be a Part of God's
Life-Changing Work