Editor's Note: The images and report below were provided by an SGA-supported pastor in Ukraine.
In his recent report below, Pastor Oleg shares snapshots of people who are receiving emergency aid and hearing the Gospel thanks to the generosity and prayer support of friends like you. Read and see the impact you are helping to make in war-torn Ukraine . . .
Dear brothers and sisters,
The warmest greetings to you with love of the Lord Jesus Christ! Thanks for your care and support! We used the funds for the purchase of the groceries and for the hygiene items, which were distributed to IDPs [internally displaced persons].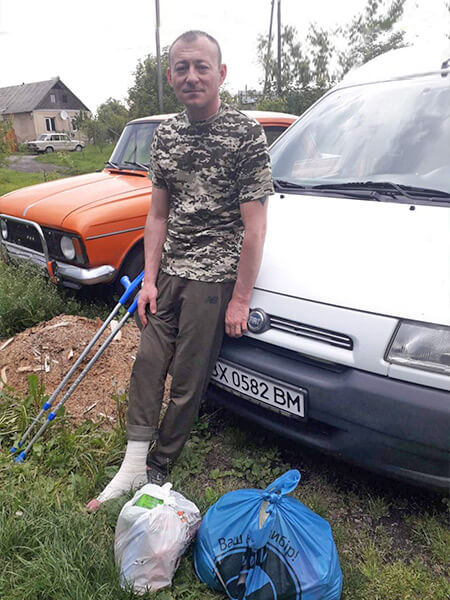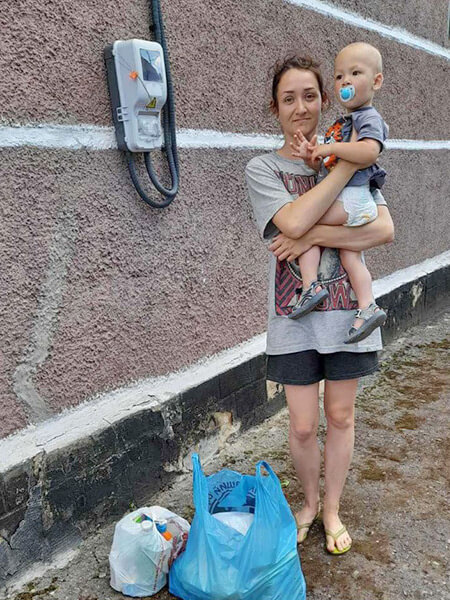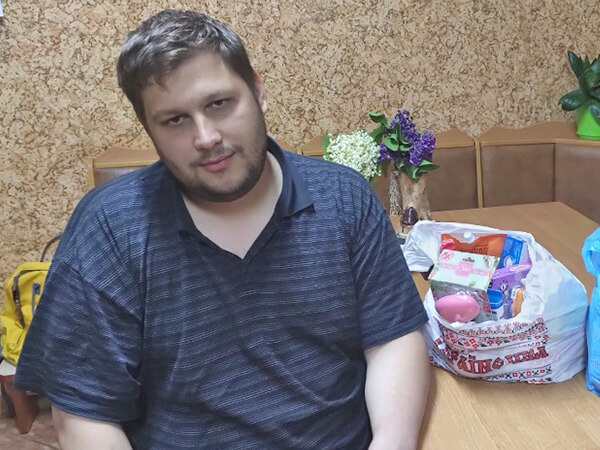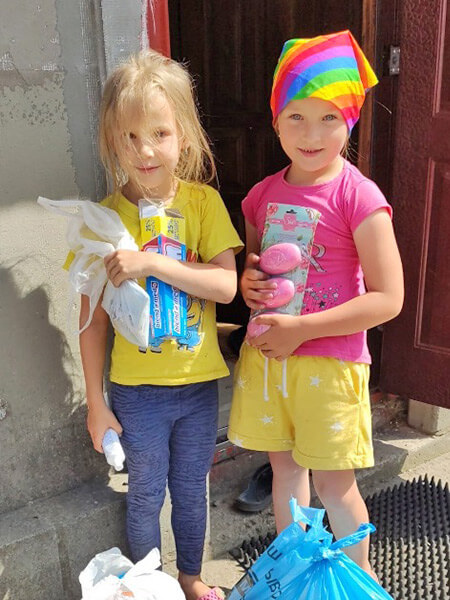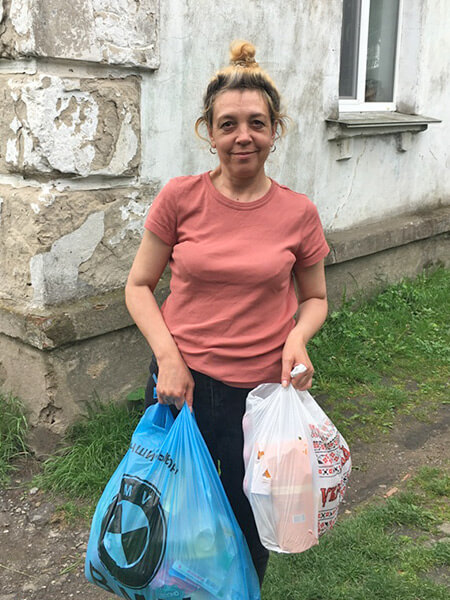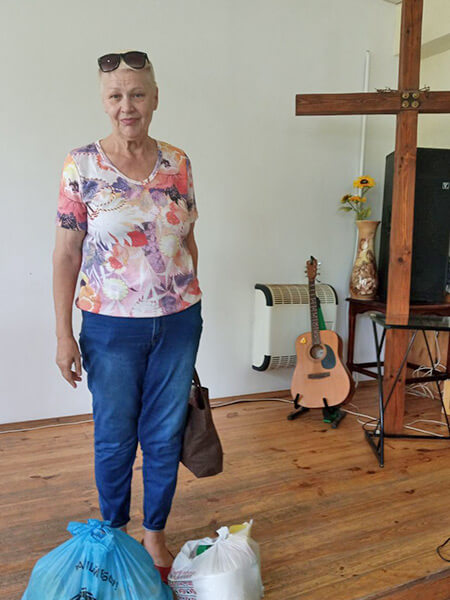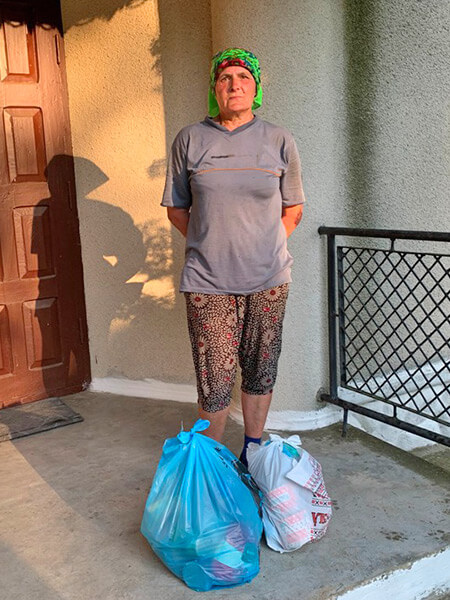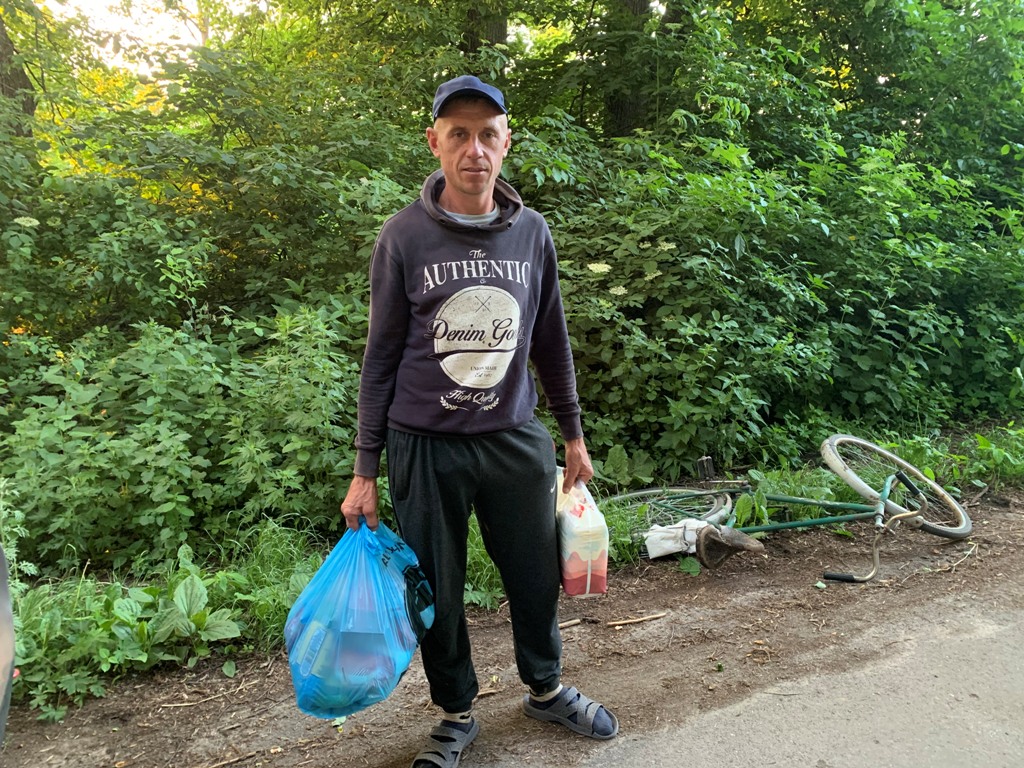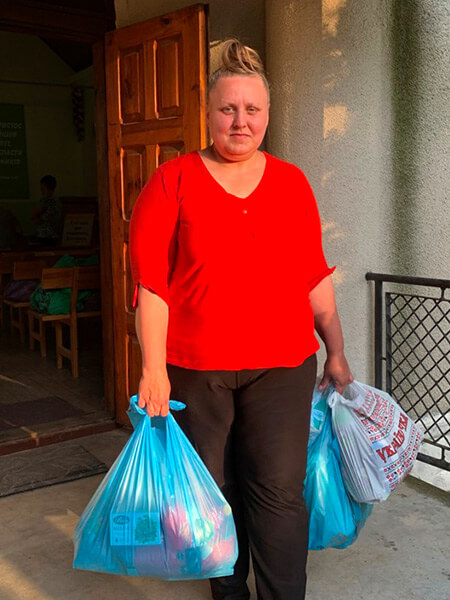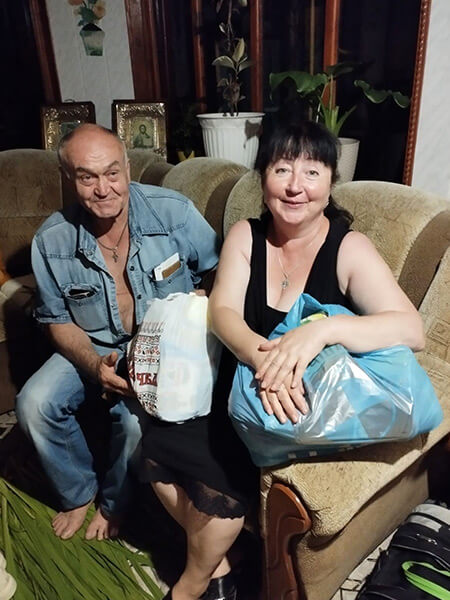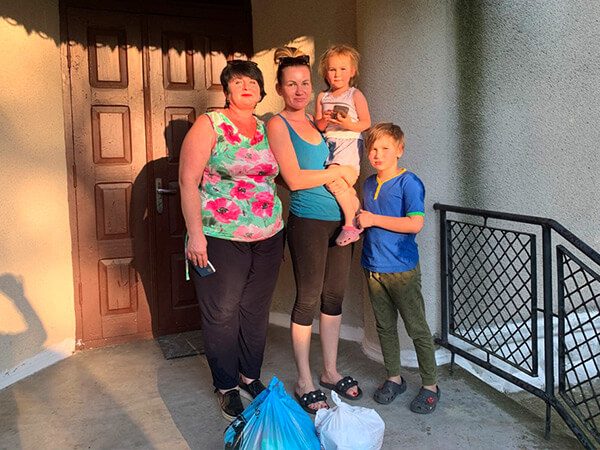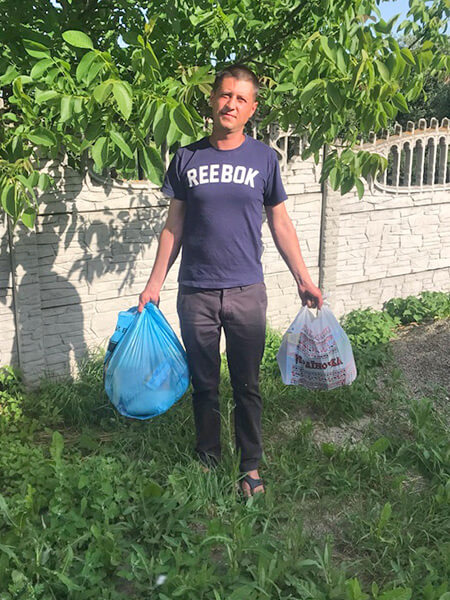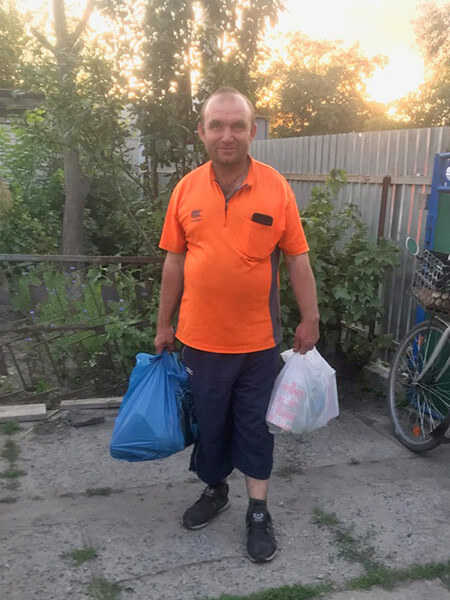 We are grateful to you for your work, through which we can serve people! May the Lord give strength and courage to serve for the expansion of His Kingdom! May God bless you in His mighty ways!
In His service,
Oleg and the team
***
In a time of great uncertainty, God is bringing help, healing, and hope to the people of Ukraine through SGA-supported pastors, churches, a seminary, and SGA-sponsored Compassion Ministry. Be a part of God's incredible work with your generosity and prayer support.
Your gift of compassion helps struggling people with emergency aid that generally includes Scripture materials, food, medicine, warm clothing, and shoes.