Steady progress as the Holy Spirit works through SGA-sponsored outreach
Denis T.
SGA-Sponsored Missionary Pastor in Russia's Amur Region
Peace be to you, dear brothers and sisters! Our God is good and in His mercy, He gives us the opportunity to serve Him. I want to thank you for your prayers and participation in support of our family. This is always very precious help to us.
We continue to minister to a group of youth in a local village. We have our meetings with them on a weekly basis. At the moment, the youth are not studying the Bible on their own, but we convey biblical truth to them by means of short stories. This time, we also brought Christmas gifts for them. We pray that the youth will be able to come with us this summer to camp, where we will have the opportunity to meet with them on our ground. In addition to the youth meetings, we were able to hold a Christmas outreach for special needs children this year. We had a visiting team from Blagoveshchensk and we organized the outreaches with them. Many people enjoyed it, and we hope this helps prepare good and fertile ground for future work with the children. Their parents were really grateful!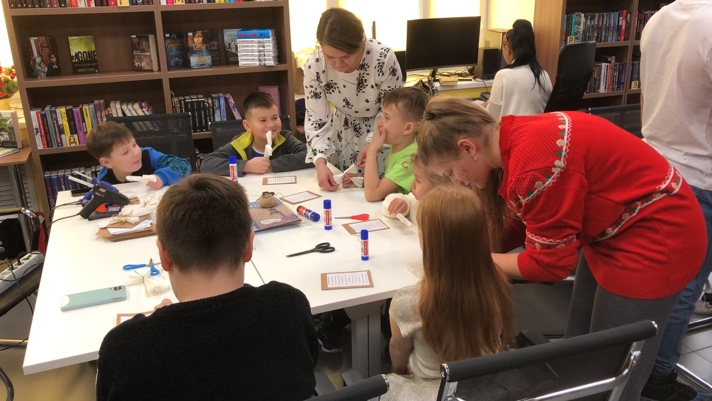 We are praying for the opportunities to meet with these children and their parents on a more regular basis. God also opened a door by giving us an opportunity to hold a Christmas event at the central library in our town. The children presented a Christmas program and listened to Christmas carols, as well as to the Christmas story. We pray that in our town, we will have many more opportunities of holding mass events, especially during such celebrations as Easter and Christmas.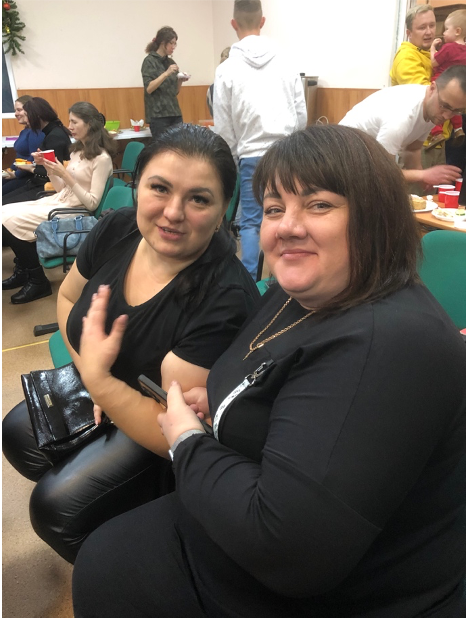 Family visits are also an important part of our ministry. We plan to make regular visits to the family of Kolya and Olesya from another local village. They are open to Bible reading. They are on the path toward God, but have not yet made a profession of faith. Their children received Christmas presents. Also please pray for Natasha and Alena. They are open to Bible study, but they have been hindered from participating. We are thankful that their children attend our church events and trips. We also made contact with the family of Ivan and Vika. Ivan wants to read the Bible and to understand it, but so far they are not ready to participate in joint Bible study.
Please, pray for our church's ministry team. We have a shortage of workers right now, and those who are in the ministry are overwhelmed. Pray as well for a more reliable vehicle for ministry travel. Thank you once again for your prayers and participation. May God bless you and your ministry, and may He reward you for your sacrificial hearts!