Your Support Helps Orphans in Far East Russia Hear of Christ's Love . . . and Turn to Him!
Lena R.
Orphans Reborn Team Leader (Amur Region)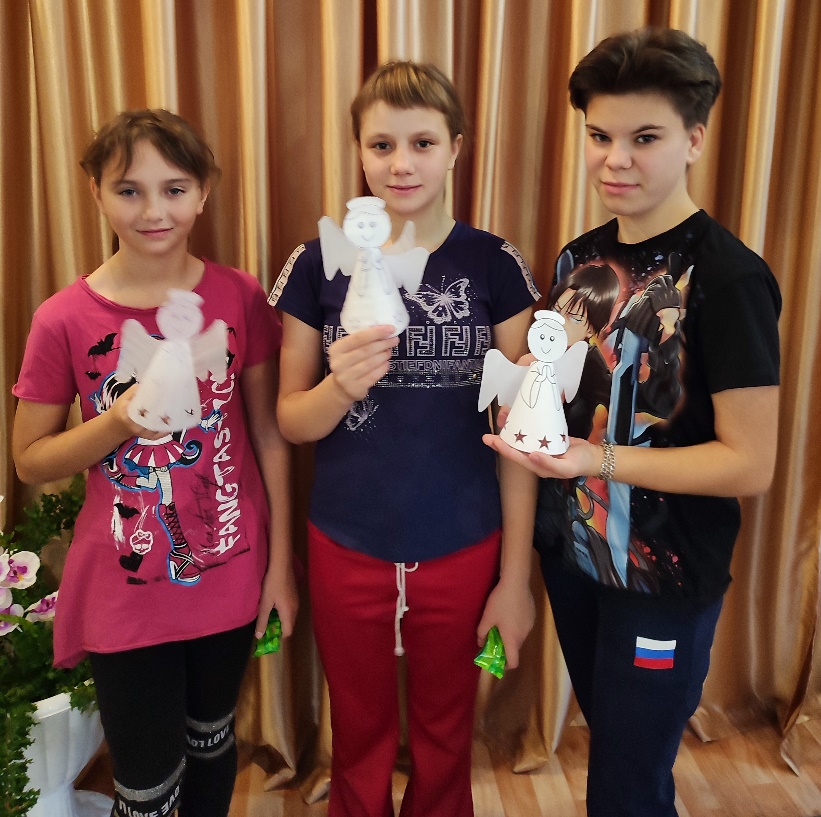 We are glad and thankful to the Lord and to you that our ministry continues. The month of November was marked by good weather and new encounters at the orphanage. We have been working with three young girls—Natasha, Diana, and Anya—in addition to the other children.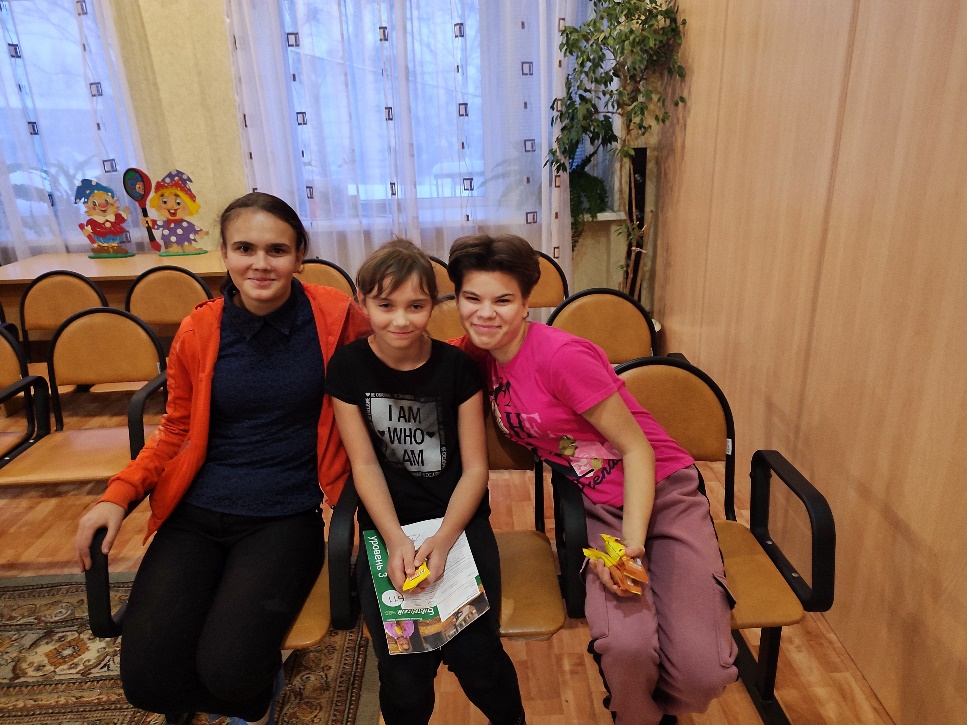 We gave Anya a copy of the Bible and a Bible study course on heaven, and she was very glad. She stayed after class to talk to us and pray, telling us that her mother called saying that Anya's elder sister would soon join her at the orphanage. Anya had to miss one meeting because she was in the hospital with asthma. She wanted very much to catch up, so she listened attentively to the Bible story, participated in a game, took an additional test, and stayed around longer than the others. Anya had a birthday, so we celebrated with her and gave her a special gift.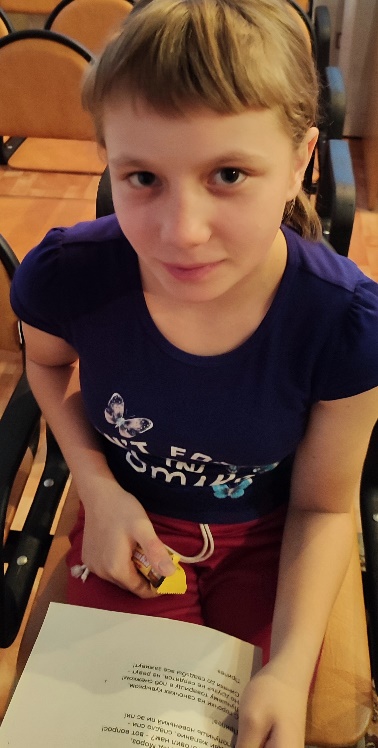 Natasha also eagerly comes to our meetings. She told us that older children mocked her when they learned that she was praying. We tried to encourage her and said that not all were laughing—some of those who laughed also took Bible lessons for individual learning! Katya is a 17-year-old girl who recently shared her testimony of repentance and trusting in the Lord. She now comes to Sunday school lessons at the church and helps in children's ministry. Diana came up after the second meeting and asked for individual Bible lessons. She had listened attentively and wanted to learn more. At the end of our lessons, we extend an invitation for the children to receive Christ into their hearts.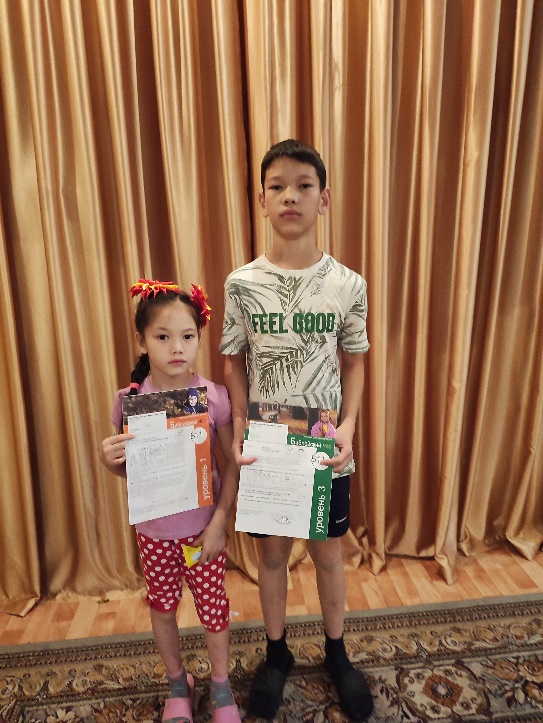 Semion and Sonya are two children whose father was Chinese and died in China. Their mother spent some time in a psychiatric hospital. With our prayers, the Lord restored their mother and allowed her to take her children back home. They are now in the shelter temporarily as their mother went back to the hospital temporarily to strengthen her treatment. In a week they will return home. Sonya is very active in the lessons. She likes to listen to God's Word. Semion gave us an address so that we could come with gifts at Christmas.
Our ministry is very busy with the orphans. During one month of outreach, we held four meetings on Sundays with 14-16 children in each meeting. At a different facility, the school administration decided to allow 10 to 20 developmentally delayed children to come to our lessons for better comprehension. They had a week-long break from school so we were able to hold three lessons with them this month. While playing, through various quizzes, stories with puppets, and summarizing the truths at the end of each lesson, we would move on to presenting the Gospel as the source of fellowship with our Creator. In the second lesson, 10-year-old Ivan asked, "If Jesus is in heaven, how does He help?" This was a very good question and a great opportunity to tell how Jesus is indeed able to help us each day, especially through His people.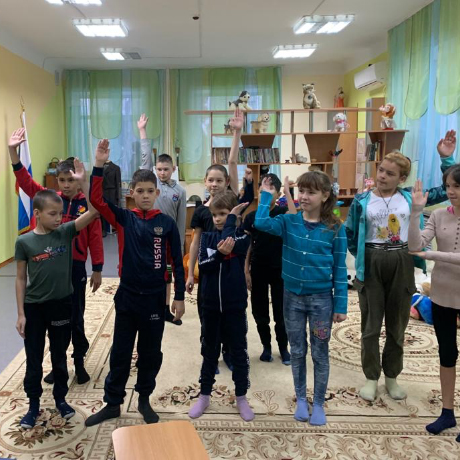 Altogether, nearly 50 children were able to visit our meetings. They rejoice every time we come and the younger give us hugs! We praise and thank the Lord for the opportunity to share the Gospel with both children and adults. Please keep praying for us!