Editor's Note: The images below were provided by an SGA-sponsored church in Yakutia.
Pastor Yegor and his congregation helped many people in the surrounding villages during a raging forest fire. Some of the men from his church have joined the volunteer firefighters to help, and a team of doctors has also helped locals with medical care.
BELOW: We covet your prayers for Pastor Yegor and our spiritual family members in Yakutia. Join us in asking God to stop the forest fires, and that He would turn hearts toward Himself as suffering individuals and families hear the Good News of Jesus Christ!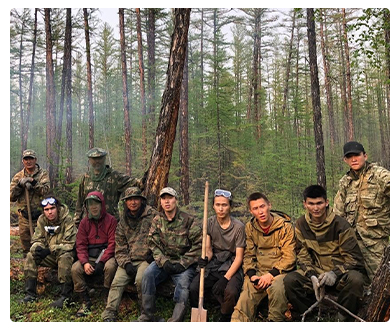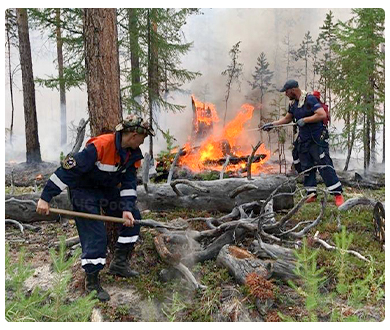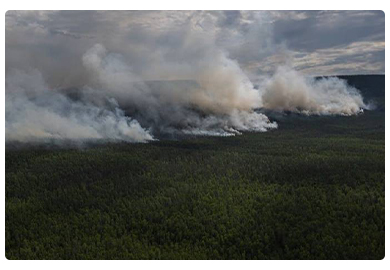 Help Suffering Ukrainians Now