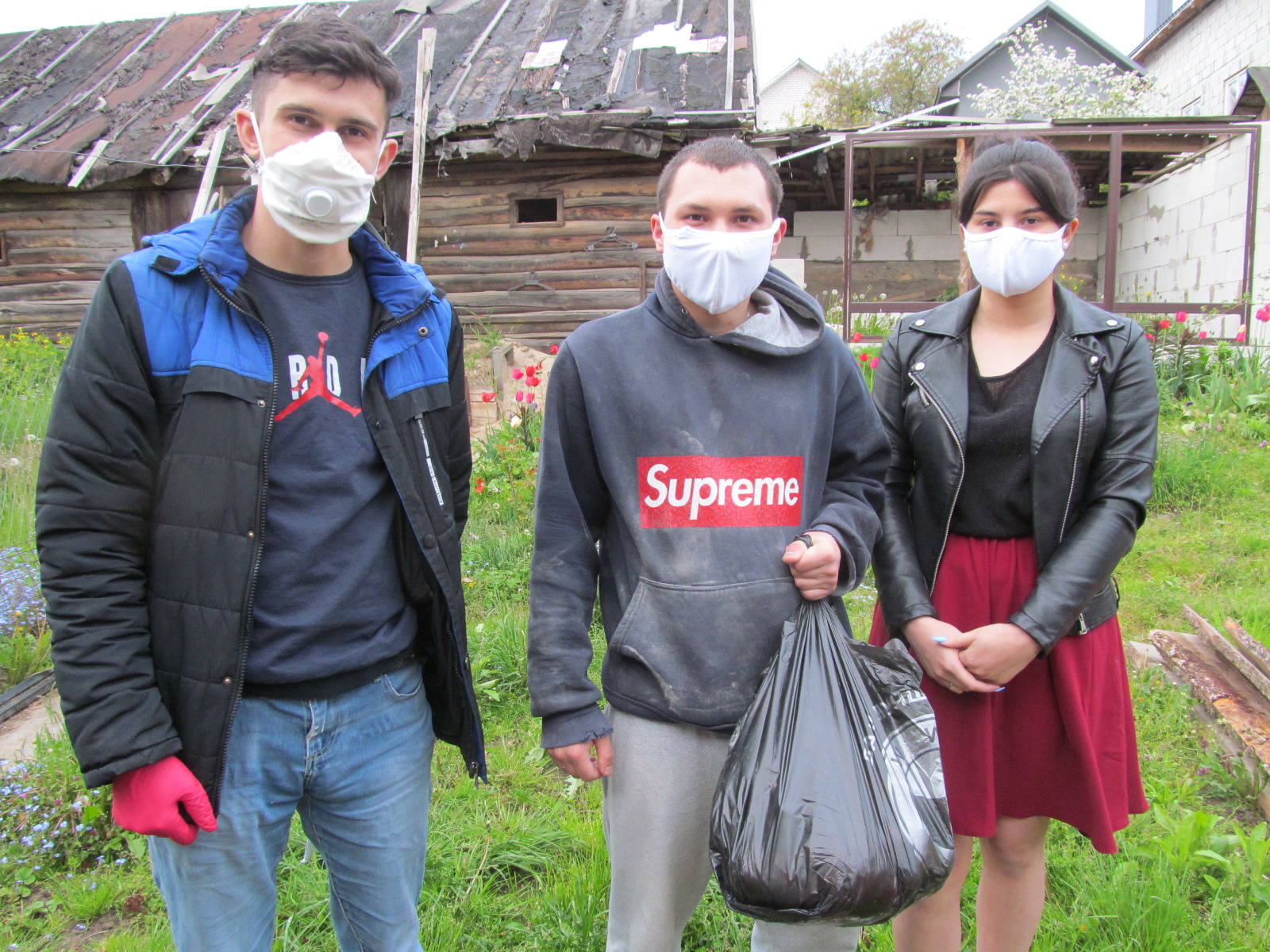 Pastor Sergei has been a faithful SGA-sponsored missionary pastor for several years, with fruitful ministry in the region around the Belarussian capital of Minsk. His ministry includes outreach to orphan children through Orphans Reborn. Sergei's passion for ministry and reaching the lost for Christ is shared by his 19-year-old son Bogdan, who has been focusing on helping needy families during the COVID-19 pandemic. Not long ago, Bogdan sent us a couple of wonderful reports about what God is doing through him in this region . . . 
I visited the family of Igor and Marta with food parcels. Marta was diagnosed with COVID-19, and one of her lungs almost stopped functioning. She has been under constant medical care and now is in need of a lung transplant. Igor has a disability and has been unable to find work because of it. He had worked for a local company which is now closed.
Another couple—Nadezhda and Vladimir—also came down with the virus. Nadezhda caught it first and she said it felt like her lungs had fallen to pieces and she had a fever. She had worked for a long time as a pathologist and in a lab as a microbiologist. Nadezhda said the doctors had given both her and her husband wrong diagnoses (pneumonia), and Vladimir barely recovered.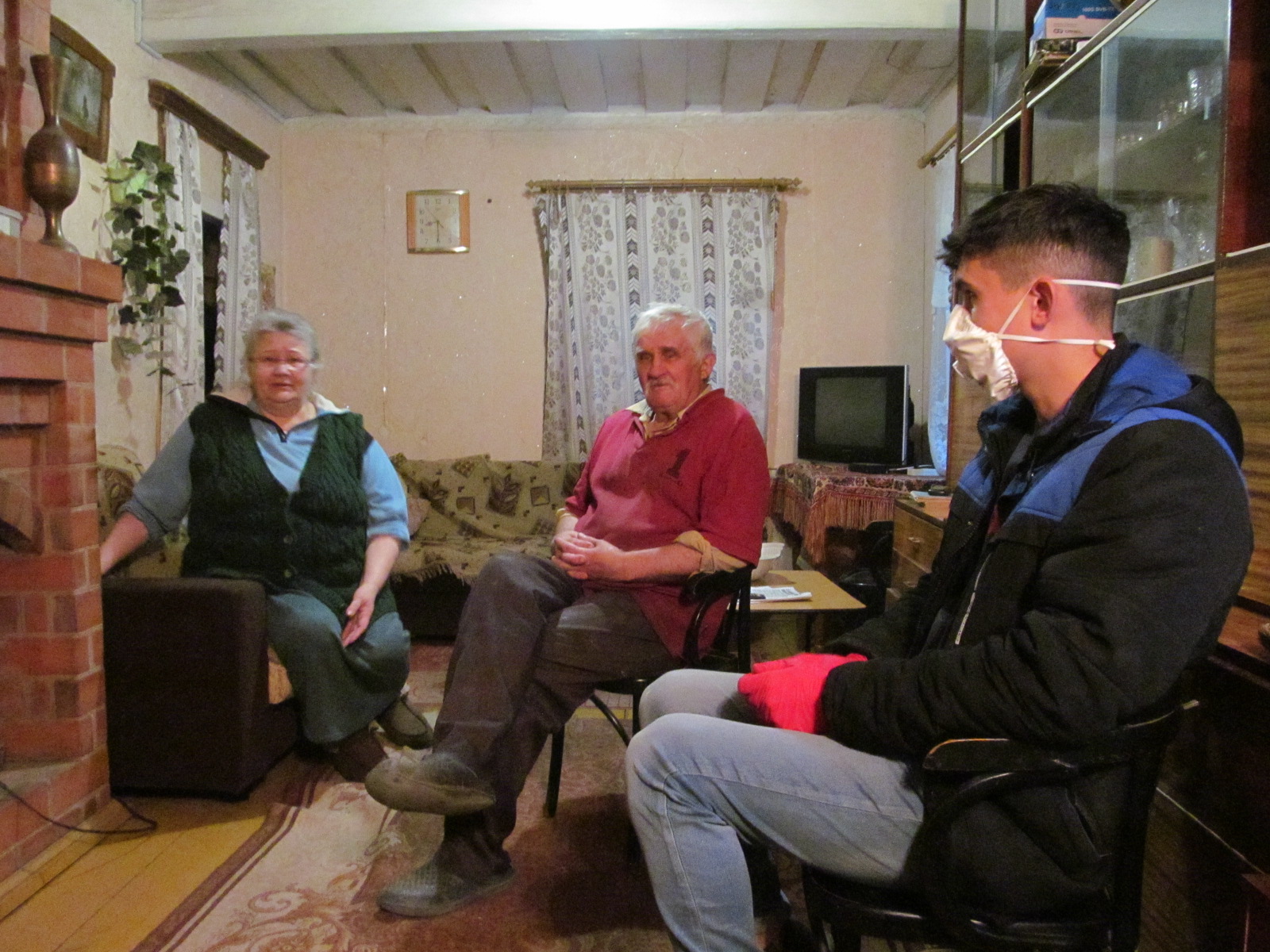 Vladimir is a Russian citizen and has to travel across the border to obtain his pension. But since the pandemic broke out, the border has been closed. This has created a very hard financial situation for them. These families are very thankful for the help and send their thanks to you.
This is just one of the many reports we are receiving from pastors and church workers across the former Soviet Union. None of this vital ministry would be possible without your faithfulness. Please know that you are having eternal impact for the glory of Christ and helping many at the point of their deep need!