Editor's Note: The images below were provided by an SGA-supported local church in Ukraine.
As more Ukrainian people are displaced from their homes in Ukraine, the needs are increasing in the cities welcoming them in. But in one city, SGA-supported Pastor Oleg and his congregation are working diligently to provide the "necessary things" — including food and other emergency aid — as well as share the hope of the Gospel.

"We are glad to be a part of the large SGA family," Pastor Oleg says. Please pray with him that God will continue to supply for their ministry of mercy to hurting people.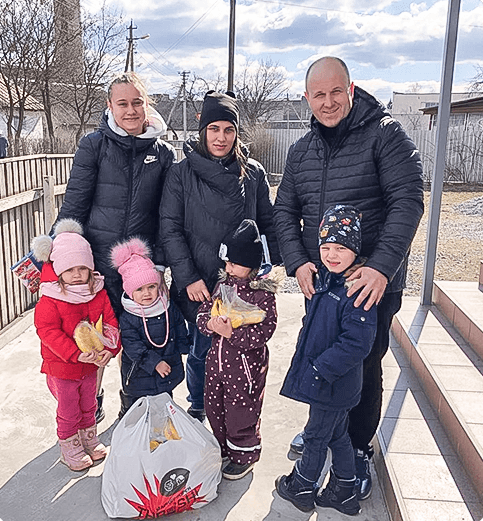 Help Suffering Ukrainians Now