And whatever you do, in word or deed, do everything in the name of the Lord Jesus, giving thanks to God the Father through him (Colossians 3:17)
As the coronavirus pandemic continues to spread across the Commonwealth of Independent States, the ministry needs are expected to increase markedly. In regions where health care resources are limited, the potential toll could be staggering. Those trapped in poverty and homelessness will likely be among the first victims.
            Alexander is an SGA-sponsored missionary pastor in Belarus near the Polish border. He has had a fruitful ministry among the homeless in his region, and just sent us an update on how God is at work in their lives . . .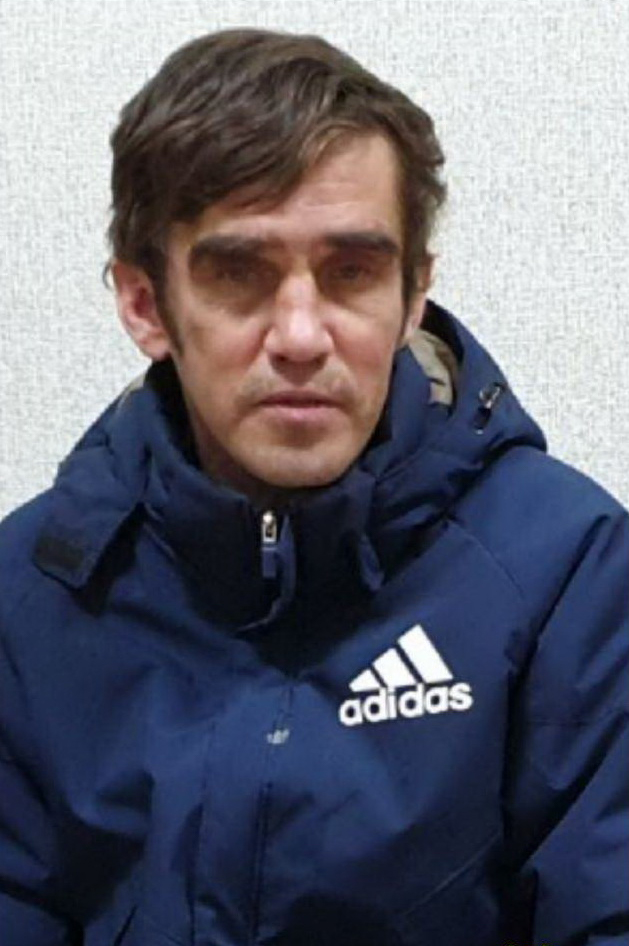 Time flies by so fast. We try not to miss opportunities God has given us in our ministry to homeless people, and it is not an easy ministry. We can see how these people are suffering and it encourages us to serve the Lord wholeheartedly by doing what we can for the homeless and praying for their salvation. We share the Gospel with each one. Nikolai, for example, is very shy. He has lived on the street for 10 years. He is also an orphan. We have taken him to the rehab center at his request, and he was very happy that we didn't refuse him. 
He told us about his life and acknowledged that his own mistakes were responsible for his situation. He said, "It's my fault. I lived like a nomad on the street. My legs were frozen. And then, stupidly, I tried to warm them in hot water. As a result of that my fingers were amputated. God was merciful that my legs weren't completely taken away. I'm tired of my life and God sent you in my direction!"
We meet very different people and each person has their own life story. And now, formerly homeless people help us in our ministry when we are able to meet and there are great evidences of God's power at work. He is mighty to change hearts and lives! Dear friends, we thank and praise the Lord for you and your prayers for our ministry, and for the homeless people who heard the Gospel.