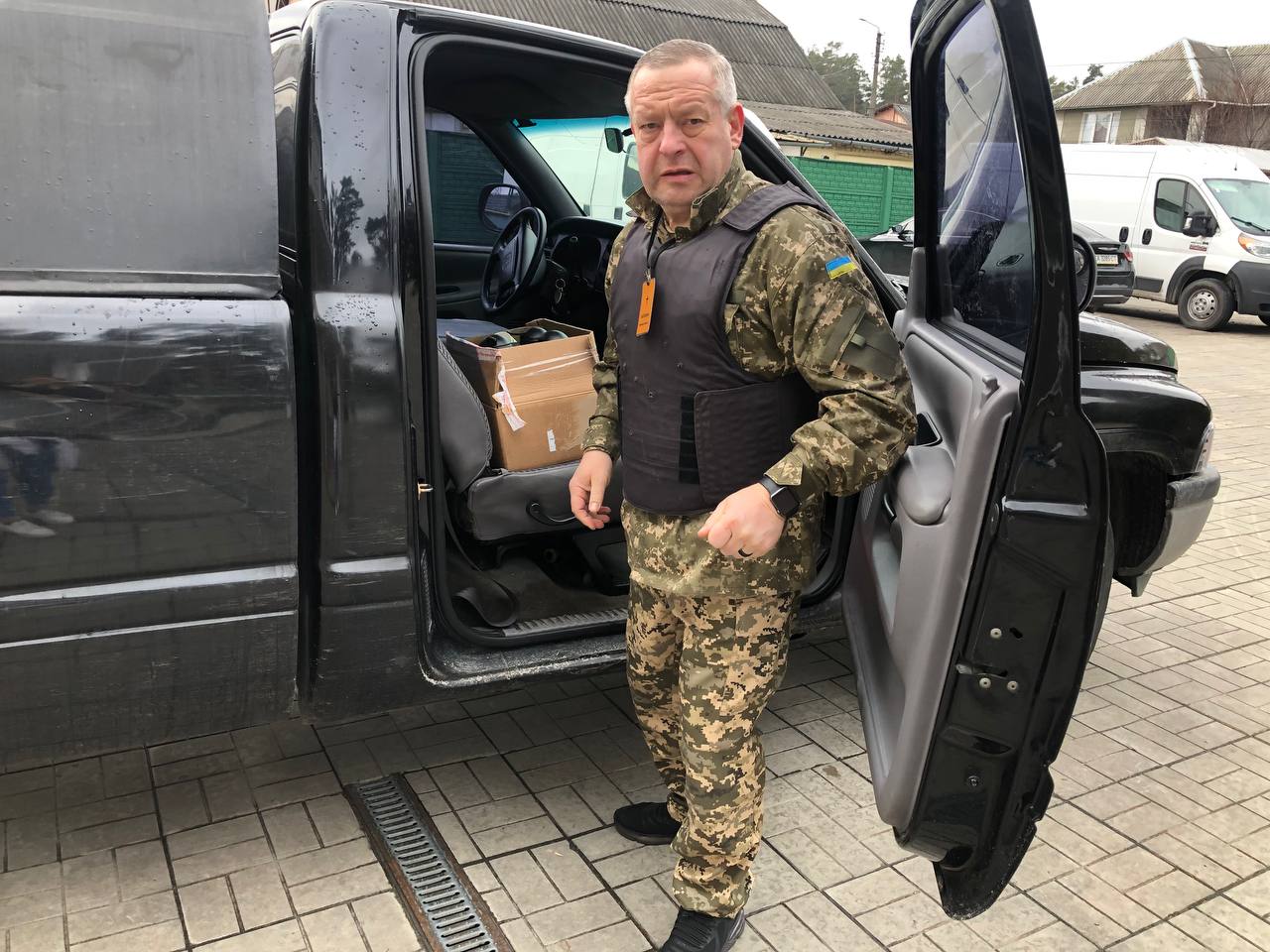 Editor's Note: The testimonies and images below were provided by an SGA-supported seminary in northern Ukraine.
Not even an aircraft bombing homes in front of their car could stop Benjamin B. and his son from delivering fresh bread to their neighbors facing hunger — where the fighting is some of the heaviest in all of Ukraine.
Please lift up Benjamin and the rest of our spiritual family members who are sheltering at an SGA-supported seminary that they will confidently say, "The Lord is my helper, I will not be afraid. What will man do to me?" (Hebrews 13:6). As they share Christ's love, may the people in need around them also feast on Jesus, the bread for their life!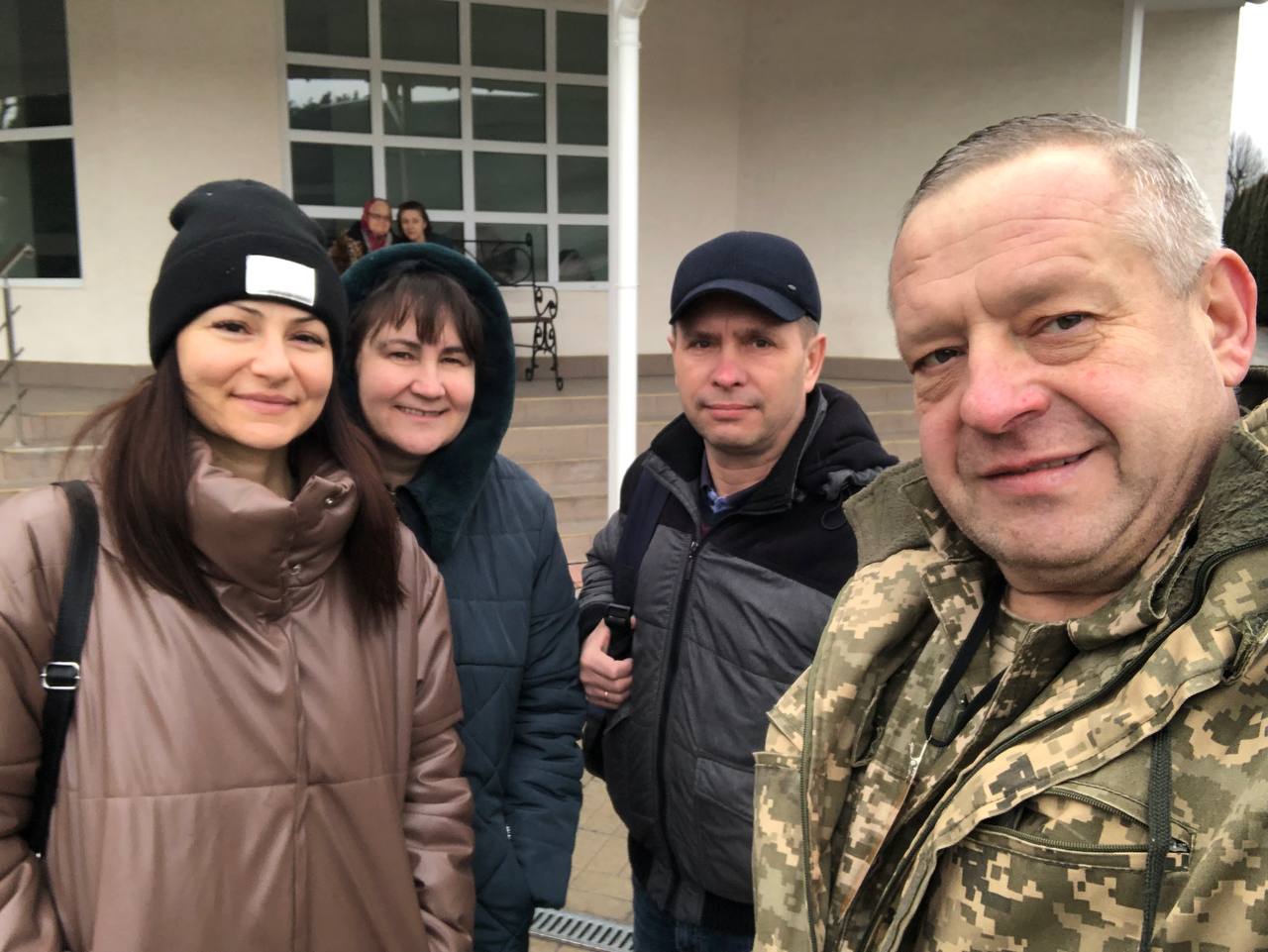 In a time of great fear and uncertainty, God is bringing help, healing, and hope to the people of Ukraine through an SGA-supported seminary and Compassion Ministry. Be a part of God's incredible work with your generosity and prayer support. Your gift of compassion helps struggling people with emergency aid that generally includes food for 10 days, medicine, warm clothing, shoes, and Scripture materials.
Help Suffering Ukrainians Now