Editor's Note: The testimony below was provided by an SGA-supported pastor in Ukraine.
Where fighting continues in an occupied region in Ukraine, God continues to strengthen Pastor Sergei and his congregation to serve their community. The enemy has destroyed their homes, their way of life, and for many, their families. But in their weakness, God's power is on display as He brings revival, restoration, and life.
As you consider how God is at work and see the faces of people blessed by our spiritual family members, will you pray for Sergei? Often, he must travel through multiple check points — where he is harassed — in order to procure food and medicine to distribute in his community. May God protect this humble servant as he risks his life to faithfully administer God's grace.
Here is Sergei's report . . .
Greetings, dear brothers and sisters, to all those who take part in the life, development and ministry of our church!
Thanks to the help we have received from you, we have been able to do a little work for the Lord. There were many meetings, conversations, many people responded to the invitation and came to the church for the service. We pray and thank the Lord for the fact that people do not just come for material help, but many have begun to regularly attend services (not only on Sunday, but also in the middle of the week they come to a prayer service, a singing of a musical group).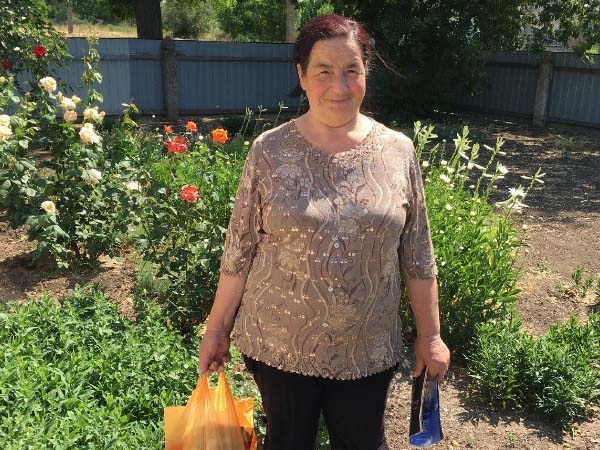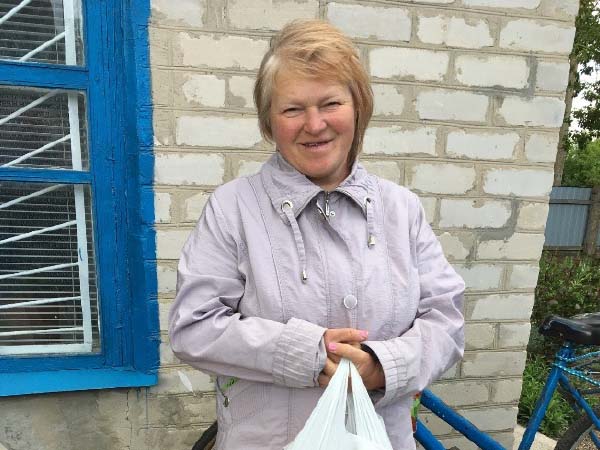 We even have to change the topics of sermons and fellowships — people are just starting to attend the services and we want to explain more clearly the basics of the Gospel teaching. Please pray that God will send ministers, evangelists, and Christian families to our church. It is hard for a small team to keep up with everything when there are 5 to 6 times more people than church members.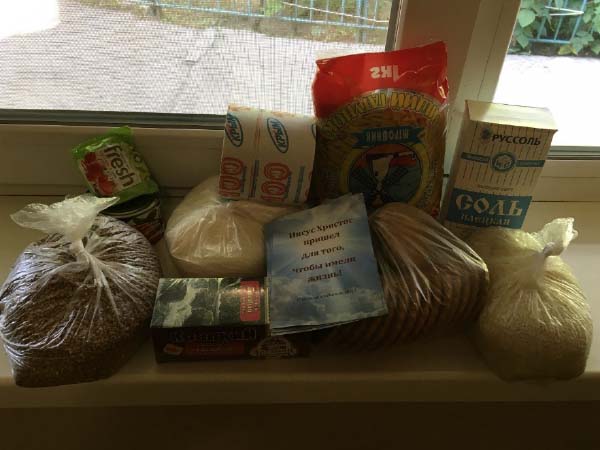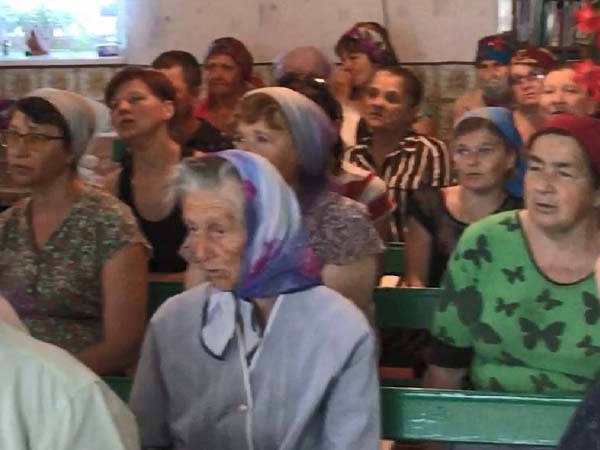 Every Sunday more people come to church. There was a special blessing on the feast of the Trinity, when there were not enough places for everyone in the House of Prayer, and extra chairs had to be brought in. Now they made a small rearrangement and added a few more places to sit. Over the past period, we were able to buy some food (about 75 packages) and some medicines (medicines sometimes are requested more than food).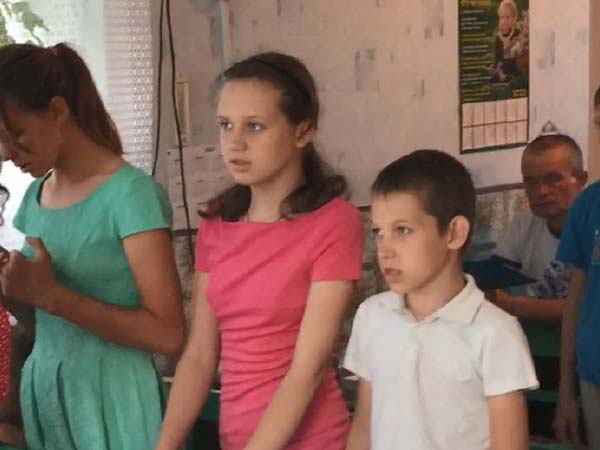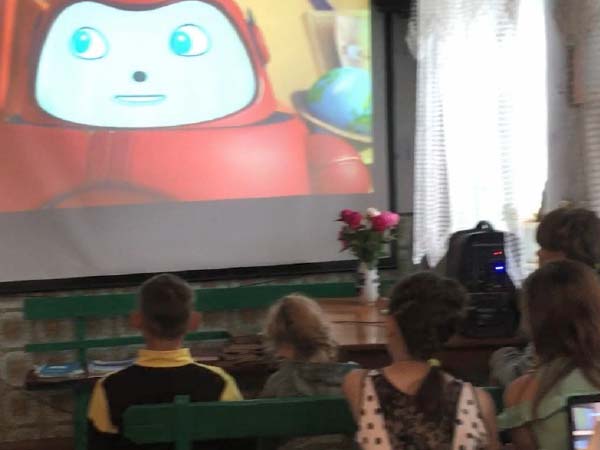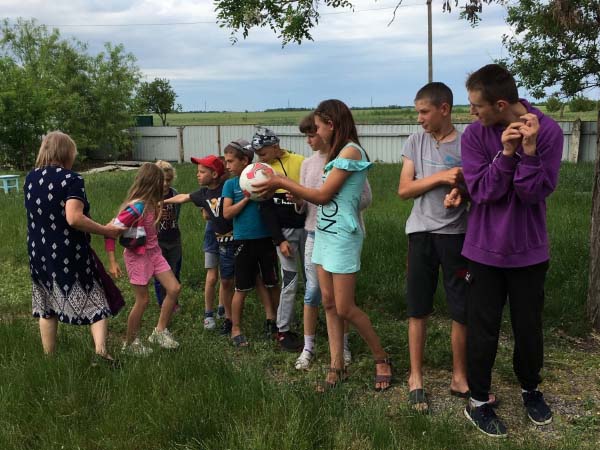 A member of our church, visually impaired (very hard to see), but the most active evangelist and my first assistant. The husband has been unemployed since the beginning of the war, the son was able to leave for Poland, now he is looking for work there.
Now we are planning another trip for food and medicine. We especially ask you to pray that the Lord would keep, protect and bless us, our church, and all parishioners. We thank you and wish you a lot of blessings in your ministry for the glory of our Lord Jesus.
—Sergei
***
In a time of great uncertainty, God is bringing help, healing, and hope to the people of Ukraine through SGA-supported pastors, churches, a seminary, and SGA-sponsored Compassion Ministry. Be a part of God's incredible work with your generosity and prayer support.
Your gift of compassion helps struggling people with emergency aid that generally includes Scripture materials, food, medicine, warm clothing, and shoes.