Editor's Note: The images below were provided by an SGA-supported church in Ukraine.
We ask that you continue praying for our dear brothers and sisters in Ukraine as the attacks continue. Below is a phone conversation between Ruslan, our RMC Director, and missionary pastor, Sergei. Ruslan describes how part of Sergei's family is still trying to evacuate while his daughter and granddaughter are both hospitalized with injuries.
"Support us with your prayers for the family of missionary pastor Sergei. He, his family, and relatives live in the occupation in the village of the [Ukraine region]. Yesterday, a mortar shell flew into his house. His granddaughter and daughter were badly injured. He evacuated 5 people under fire on his home and now they are in the [Ukraine region]. His daughter and granddaughter are in the hospital. The wife and son, his brother and nephew have not yet been able to leave – please pray for their evacuation to a safe place. Granddaughter Marina, 5½ years old, had her leg amputated above the knee. The daughter had two legs and a forearm injured. The doctors are now deciding what to do."
Ruslan talked to Sergei a short time later and gave this update:
"The granddaughter is in serious condition after the amputation of her leg, they are slowly taking her out of shock. Daughter – all the fragments were removed from her legs; she was transferred to the ward. The wife, son and relatives tried to leave through checkpoints – they passed through two checkpoints, and at the third checkpoint soldiers robbed them! They took away everything they had and forced them to return with nothing back to their destroyed house. At home, they found an old phone and called Sergei back. It is not yet clear how it will be."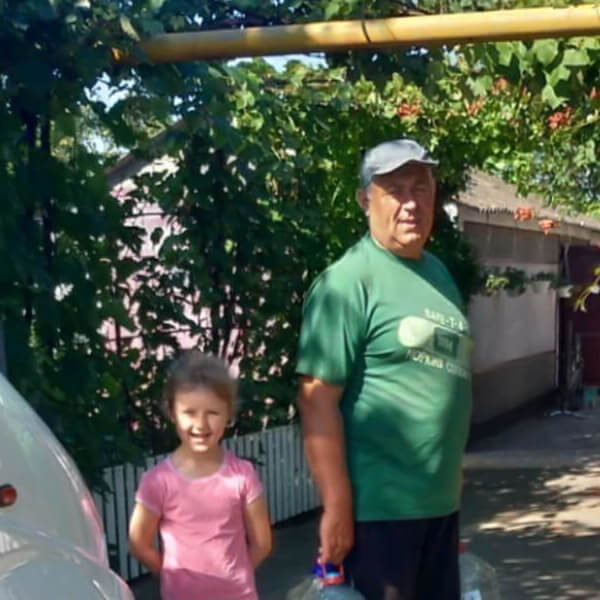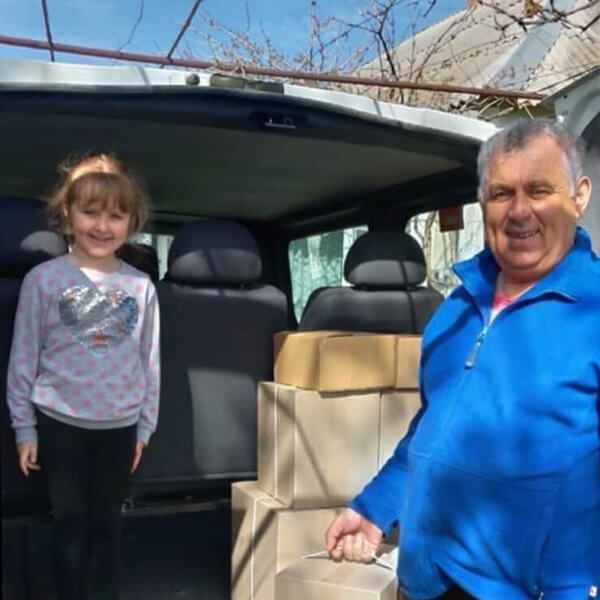 Your gift of compassion helps struggling people with emergency aid that generally includes Scripture materials, food, medicine, warm clothing, and shoes.
In a time of great uncertainty, God is bringing help, healing, and hope to the people of Ukraine through SGA-supported pastors, churches, a seminary, and SGA-sponsored Compassion Ministry. Be a part of God's incredible work with your generosity and prayer support.
Be a Part of God's
Life-Changing Work