Editor's Note: The images below were provided by an Orphans Reborn teamin a neighboring country of Ukraine.
A group of orphans, displaced from Ukraine and now staying in a neighboring country, have not been forgotten. Thanks to an Orphans Reborn team, these girls and boys are being encouraged in the Lord as they learn more about the "Father of the fatherless" (Psalm 68:5) — and that they can put their hope and trust in Him.
Please pray for this Orphans Reborn team as they press on. Even though the war continues, they are reaching unwanted children for Jesus Christ!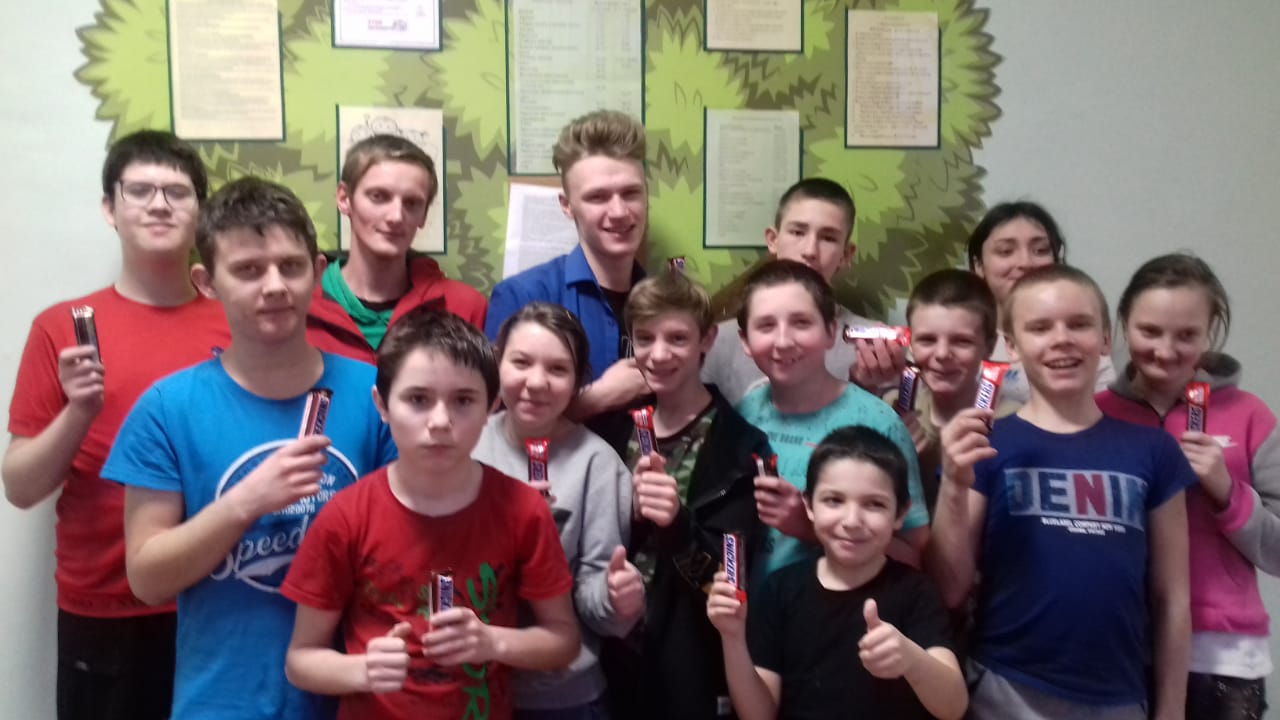 In a time of great uncertainty, God is bringing help, healing, and hope to the people of Ukraine through SGA-supported pastors, churches, a seminary, and SGA-sponsored Compassion Ministry. Be a part of God's incredible work with your generosity and prayer support.
Your gift of compassion helps struggling people with emergency aid that generally includes Scripture materials, food, medicine, warm clothing, and shoes.