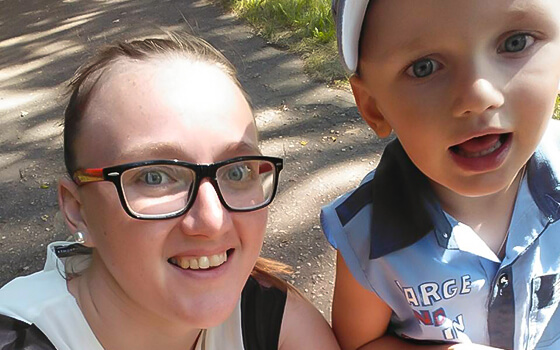 A report from Pastor Yuri R. in Belarus
One family who had been on the list to receive help through SGA-sponsored Compassion Ministry moved to another town, and that opened up an opportunity to help a young single mother named Monika. This young woman is an orphan herself, and when she was a child, she used to visit our Sunday school.
When Monika got older, she left the church and later gave birth to a baby. But the father of the baby abandoned her. As a single parent, she remembered the kindness the church had shown her as a child — but she had no connection with believers where she was living. Monika prayed and asked the Lord to help her meet believers again.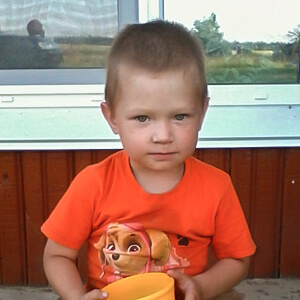 One day I drove my car through her village. And when the engine suddenly stopped working, I got out of the car. At that very moment I saw Monika. She was so happy to see someone who had preached the Gospel to her in her childhood! I talked to her near my car, and amazingly the engine of my car started up again without any problem after my conversation with Monika.
Later, my wife and I brought to Monika a food pack a couple of days after our meeting in the village. Words cannot express her joy and gratitude to God for His response, and that He had not abandoned her.
Praise the Lord, He guides us to people who are not only in poverty, but also needy spiritually! Please pray for Monika's salvation as we continue to minister to her in Jesus' name.