The Coronavirus Pandemic Impacts on Orphans Reborn Ministry
Elena Rusinova
Orphans Reborn in Russia's Amur Region
By God's grace, we were able to hold one meeting with social orphans before the pandemic restrictions were put in place. We were glad to see the children and communicate with them. We had a good, joyful time together. I ask you to pray for these children – they were sent back to their families for a holiday and then the Home Quarantine Act was proclaimed. The children are still at home. We pray that they will not forget Bible truths, and for the work of the Holy Spirit that is being done in their hearts during the quarantine period.
At the children's shelter, we were able to hold three meetings during March until a ban on meetings was declared. The team from Svobodny was able to come and that really cheered all the children up. Marina Vikhr, the OR coordinator in Svobodny, sent me this report . . .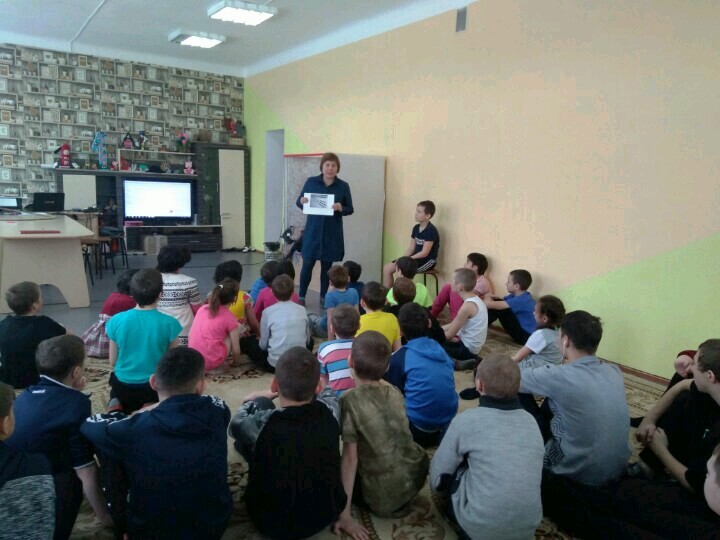 Our lesson was dedicated to the theme of Faith. We talked about temporary faith, about faith as knowledge, and about true saving faith, which alone can lead us to God in Heaven. To illustrate trust, we held an exercise where a child had to fall backwards and trust that he would be caught by someone. We then discussed that faith means to trust God with our lives, putting ourselves in His hands. We showed that it is important to choose the path of Christ, to ask for forgiveness of our sins and follow Him. The Golden Verse we used was . . . Behold, I stand at the door and knock; if anyone hears My voice and opens the door, I will come in to him and dine with him, and he with Me (Revelation 3:20). The lesson was dynamic, and we could see that the children had missed us.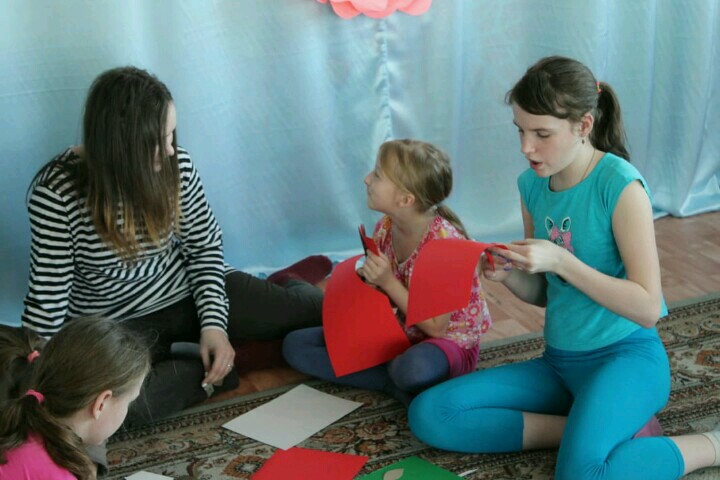 After the lesson, I talked to Angelina and Vika, they shared their concerns about their families, and I was able to pray with them. A new girl named Yana approached me and said it was the first time when she heard about God and she found it very interesting.
Angelina's father took her home, and she had worried so much about it. She prayed and tried to believe that the Lord would answer her. Angelina confessed that when she ended up in the shelter and started to visit our meetings, she did not believe that God existed, and that He could help her. But after listening to the Gospel and then speaking privately with us, Angelina opened her heart to God and trusted Him with her pain and her dream. God is always faithful! We pray for Angelina, her faith and her heart, where the Spirit of God dwells! 
Thank you friends for standing with us and supporting us in our service to the Lord in this important work which is being done for His sake. We are all praying for you! We are trusting our Father with our lives in this time of crisis!