Editor's Note: The testimony below was provided by an SGA-supported missionary pastor in Ukraine.
Be encouraged as you see the images below and read words of gratitude sent recently from SGA-supported Pastor Alexander. "We are grateful to God for the granted opportunity to serve with you," he says. And thanks to the generosity and prayers of friends like you, spiritual family members are sharing His love with people in need in wartime Ukraine!
This seemingly satisfied but very tired military (intelligence) has received the aid from our church in the form of groceries (vermicelli, canned food, tea, coffee, cookies, etc.) My brother and I went to a so-called hot place, where the soldiers were in dire need of food and major essentials. We had a very pleasant time and opportunity to witness about Christ, and had a chance to pray for peace and for the protection of the soldiers' lives. A few days later, the village was shelled, but the good Lord saved the lives of the soldiers.
We delivered potatoes and onions to the canteen where our defenders are being based.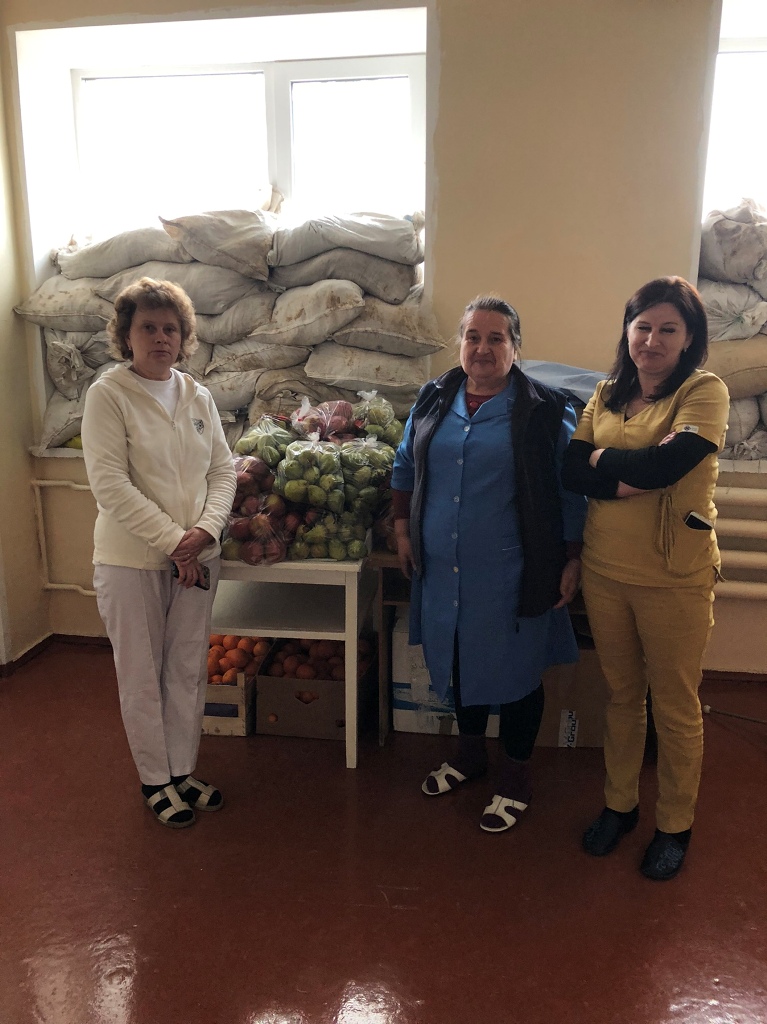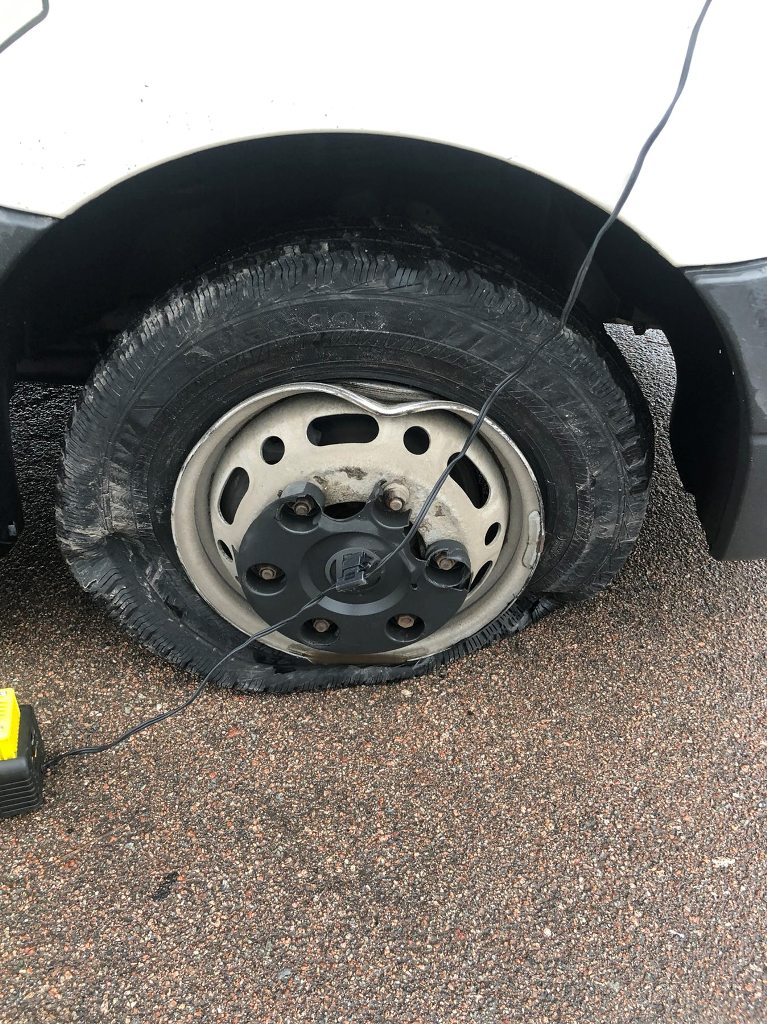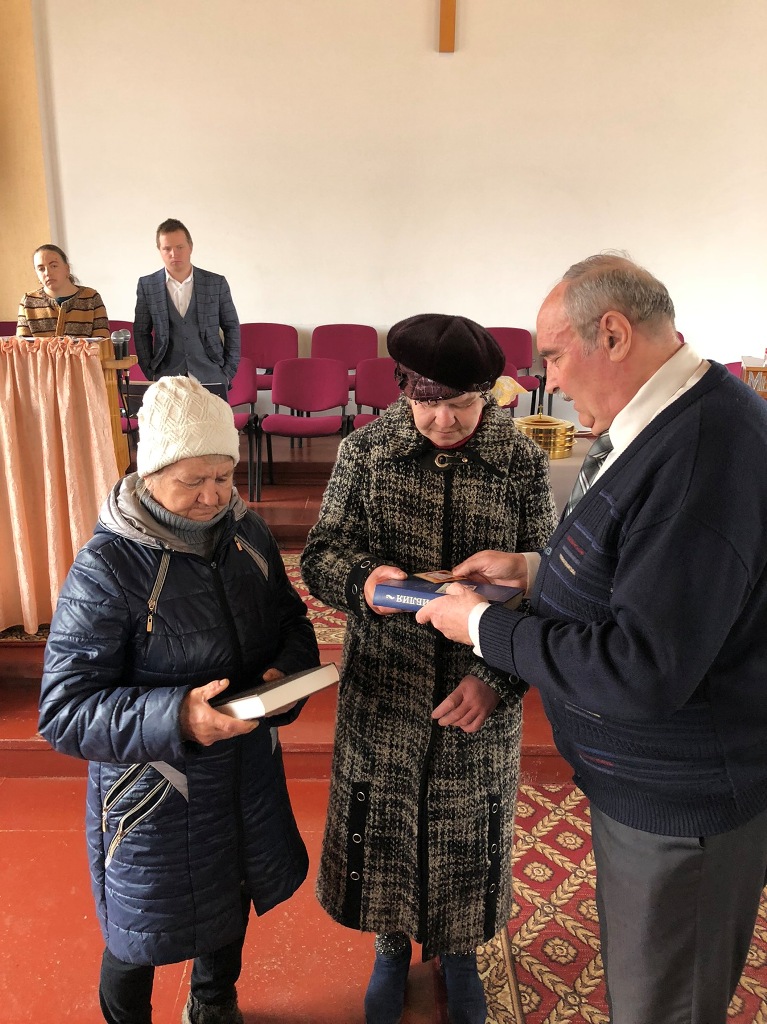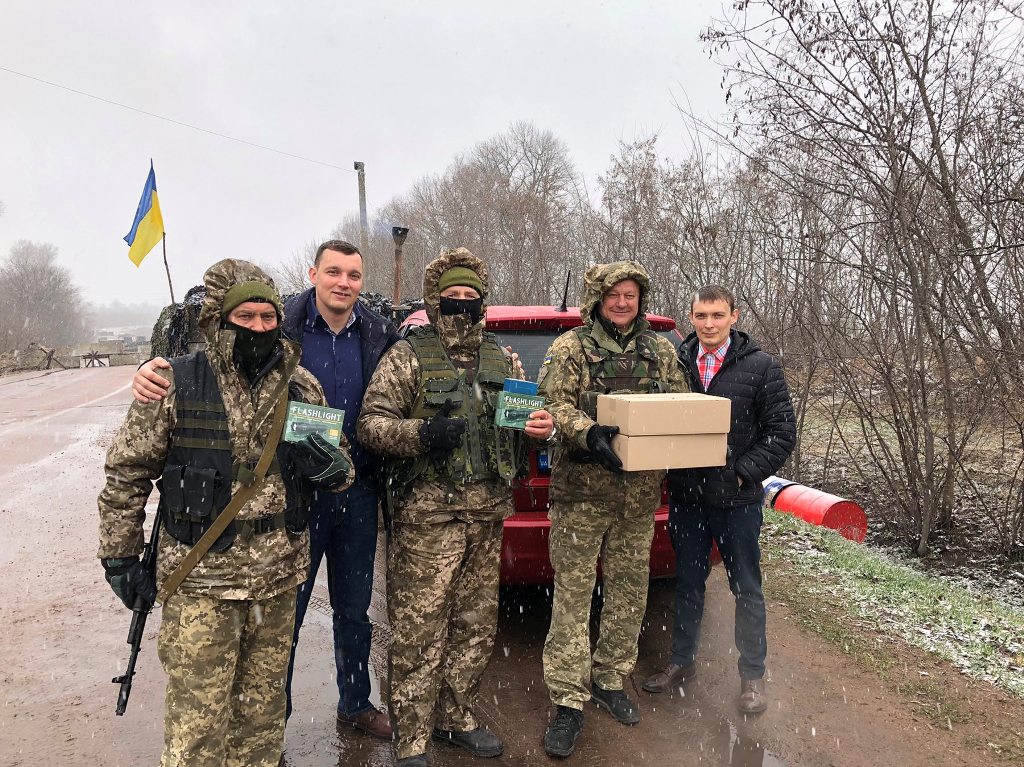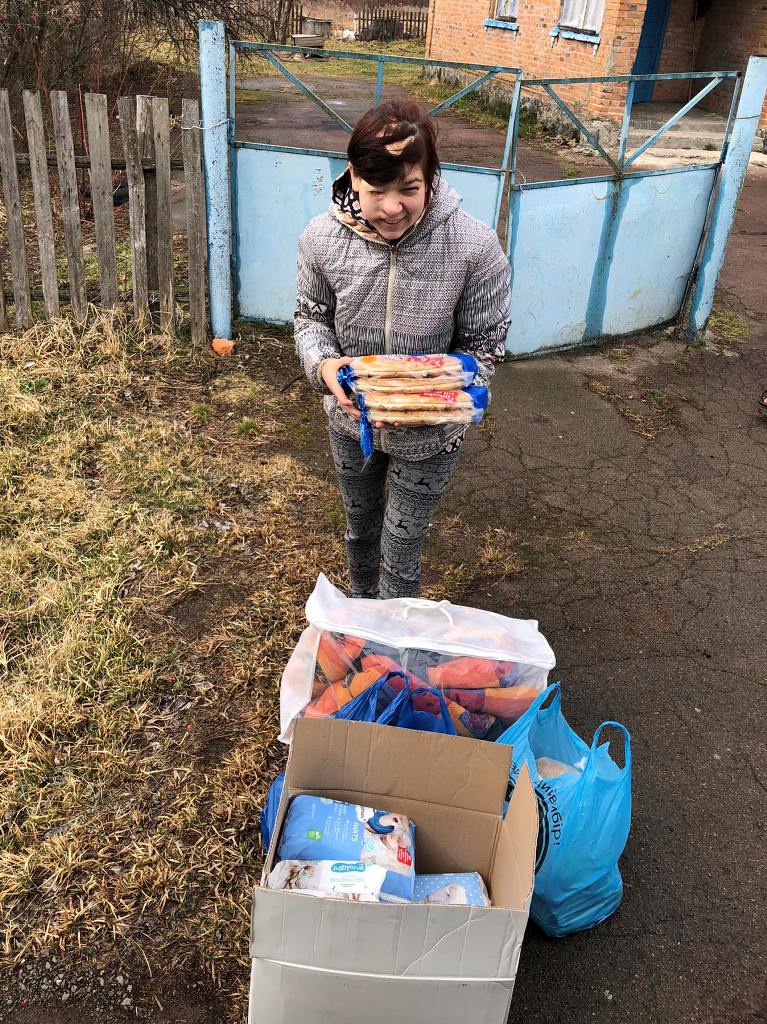 This is the road to the villages where we distributed the aid.
These are happy and grateful people. We are grateful to you!
The trip to the displaced ones . . . was extremely difficult.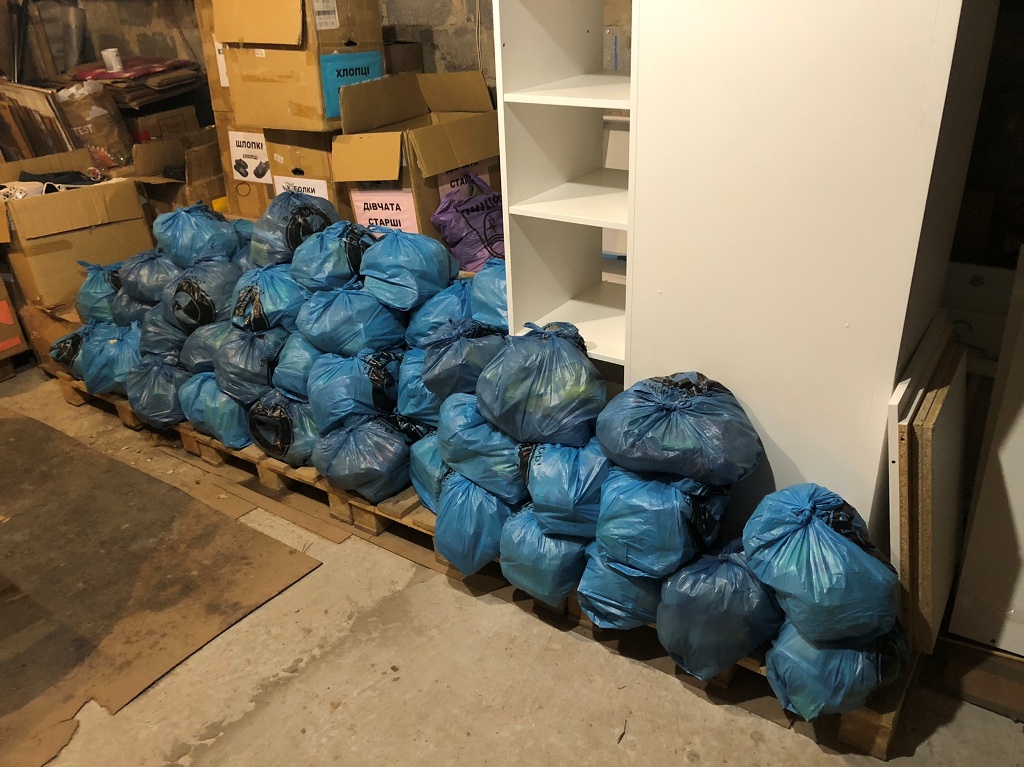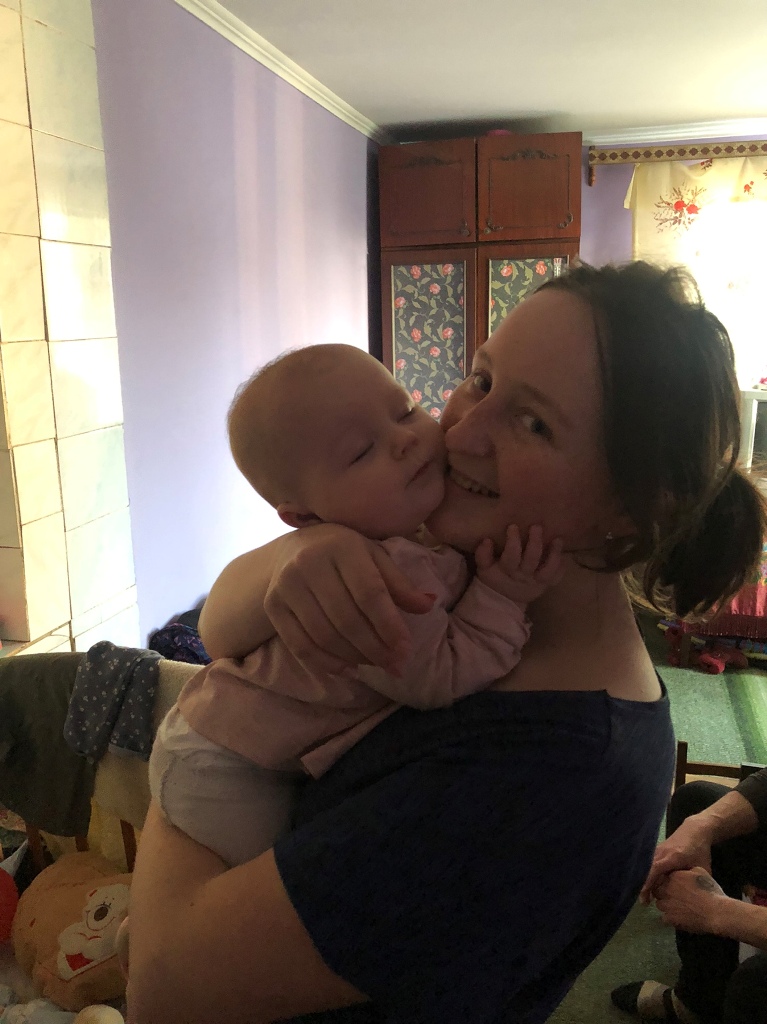 ***
In a time of great uncertainty, God is bringing help, healing, and hope to the people of Ukraine through SGA-supported pastors, churches, a seminary, and SGA-sponsored Compassion Ministry. Be a part of God's incredible work with your generosity and prayer support.
Your gift of compassion helps struggling people with emergency aid that generally includes Scripture materials, food, medicine, warm clothing, and shoes.