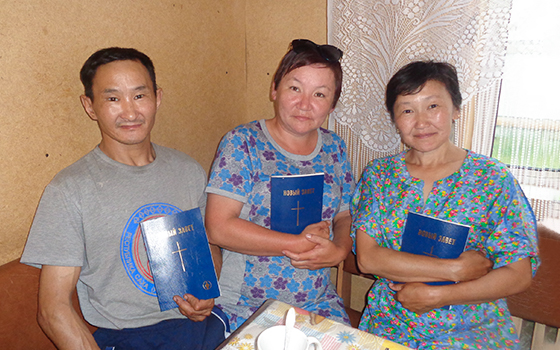 More than 100 men across these two locations are being readied for pastoral and evangelistic ministry.
SGA partners help support 14 missionary pastors—and we are praying for more by the end of the year!
Assisted local churches in conducting evangelistic visits to 20 villages that had never heard the Gospel!
Helping churches reach 688 orphans in 17 orphanages, and the doors are open to reach even more.
Assist churches in summer camp ministries to many thousands of children.
Through Immanuel's Child, help 68 to reach 5,187 children and 1,787 adults, opening the door to life-long discipleship.
Assist churches in 10 locations to reach needy individuals and families to provide food and the Gospel.
Assist a church that has open doors to ministry in prisons, and in a home for young mothers to help meet their needs and to encourage them to keep their child.
Help Suffering Ukrainians Now