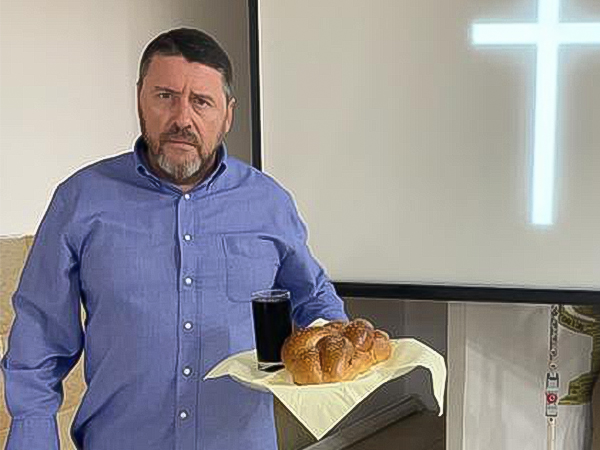 Today, Sergei praises the Lord for how God "granted a freedom that no one could give him before." But it wasn't always this way. After many attempts at beating back the strongholds of his alcohol addiction, Sergei was finally able to gain victory with the help of one of Israel's SGA-supported rehab centers. Through prayer and the study of God's Word, God revealed to Sergei where true freedom from addiction is found. Read the report from Israel about Sergei's amazing transformation! Thanks to our friends like you, God is able to reach those who are lost, struggling, and addicted with the power of His healing touch and the power of His Word. Thank you!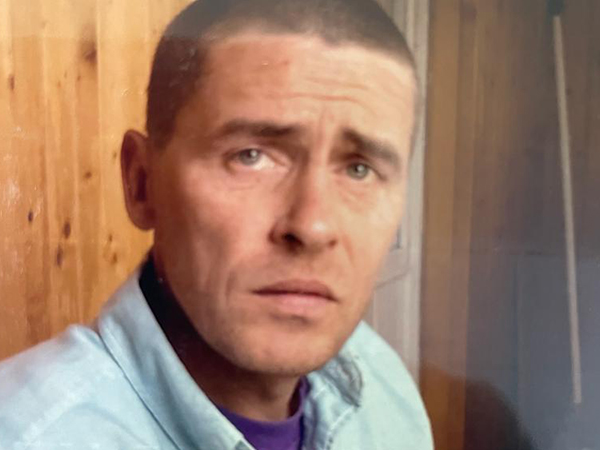 Peace be with you, dear brothers and sisters in Christ. I want to share a testimony from one of the ministries in the land of Israel.
Sergei is from the Moscow region. At one time he lived in Kyiv. He served in the army in the Far East. In 1999 he repatriated to Israel. At first, he went to work at a bakery, where he spent 10 years working, but there he became addicted to alcohol. He left his job and began looking for another job. But after the job appeared, the problem of alcohol did not disappear. Sergei continued to drink heavily. He didn't have any power to do anything about it. There was a great struggle, but to no avail. The allure of alcohol turned out to be very strong. He decided to look somewhere for help in order to get rid of this addiction. For this purpose, he went to the hospital. He left the hospital, but there was no freedom. After a while, he again went to the hospital to undergo a procedure. But this did not bring the desired results.
Somehow, Sergei found out that there are Christian rehabilitation centers in Israel that help people like him. In 2018, he went to one of these centers. It was there that God, through prayer, the study of His Word and from the support received, granted a freedom that no one could give him before. Sergei repented and began serving the Lord. He spent the first three years in the economic sphere of the center. After that he was elected as a dean of his local church. He was also involved in ministry with widows. Thus, five years have passed since the Lord saved him. Sergei says that the Lord gave him a new birth and he wants to praise God for His mercy all his life. In the second photo, you can see Sergei's amazing transformation! Sergei, who previously was dying from alcohol addiction, today serves his Lord.
Report from Oleg, SGA-supported missionary
Israel
Rehabilitation Ministry