SGA-Sponsored Missionary Pastors Aid Needy Families in War-Torn Region
Next December 25—Christmas Day in Western nations—will mark 30 years since the breakup of the Soviet Union. In some areas, those 30 years have been filled with turmoil and war. The Nagorno-Karabakh region between the former Soviet nations of Armenia and Azerbaijan is one such territory.
War broke out between the two countries over possession of this region in the early 1990s, and late last year, fighting broke out again.
The result? Many dead and wounded. Heartbreak. And thousands of needy refugees. The people inhabiting this region are already under severe stress from the COVID-19 pandemic, and the war has made things even worse.
Yet your prayers and faithful giving have enabled SGA-supported churches on both sides of the border to visit refugees with much needed humanitarian relief, and most importantly, the Gospel of Jesus Christ.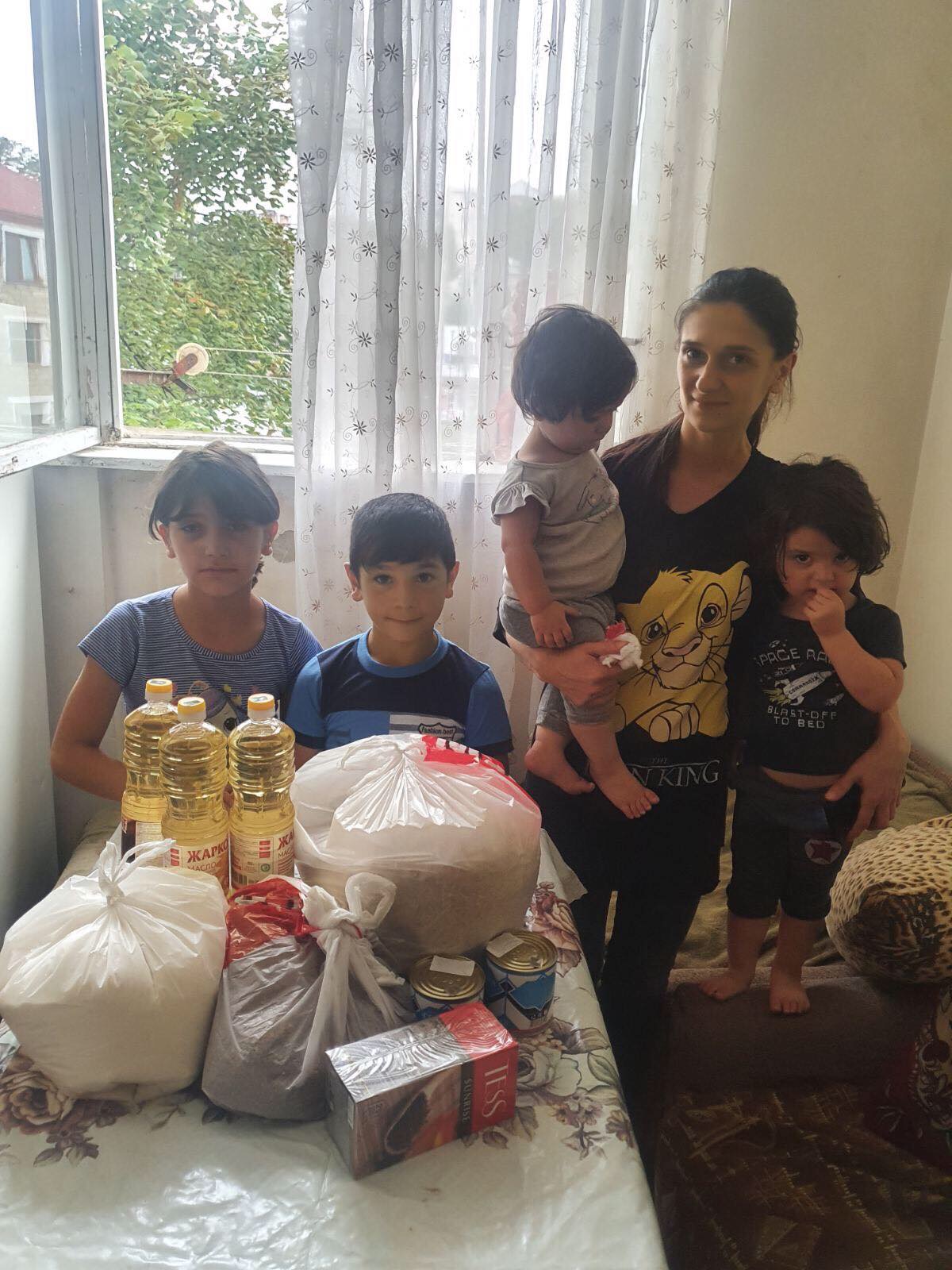 Eric Mock, SGA vice president of ministry operations, describes the difficulties being faced in stark terms:
"On the Armenian side, refugees have attempted to return home as winter set in. They returned to find their homes destroyed or occupied. There is much anger and pain right now. Some of the aid was used to purchase small heaters as people have returned to homes where there is no heat, and the house is freezing. They are suffering as well on the Azeri side, and SGA-sponsored missionary pastors are the only ones helping there."
An Azeri church leader wrote to tell us that the aid is making a tremendous difference: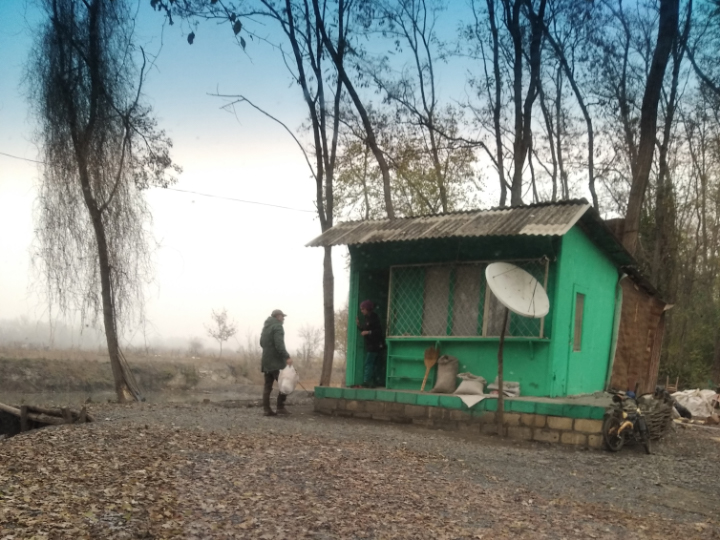 "Today, we safely got back home after we met with families who have lost their houses due to the war. The weather has been foggy. rainy, and cold. The needy families were delighted to get warm blankets, warm clothing, and medicines. These people were not able to take anything out of their houses, when they endured shelling. We cannot thank you enough, but we want you to know that when we were giving out toys to the children, they were radiating delight, it was a pure and peaceful joy that only a child can have. We also had an opportunity to share the Word of God with the children's parents.We were not able to take many photos, because they did not want to be photographed, but that did not prevent us from giving them food, warm clothes, and the Gospel!"
In Armenia, believing families have also been severely impacted. Pastor Asatur describes their plight in the aftermath of the fighting.
"Brother Grigor has a family of seven—his wife Anahit and their five children. They are members of the Baptist church in Stepanakert (capital of the Nagorno-Karabakh region). They had moved there in 2009 because Grigor had been offered construction work and came to faith in Christ afterward. Several days before the war, Grigor broke his leg and has been unable to work. They were unable to pay the rent on their apartment while they were refugees, and the owner is urging them to leave. They have no other home and have to start from scratch. Grigor and his family are grateful for the support from SGA partners during these difficult days."
While a cease-fire agreement has been brokered in Nagorno-Karabakh, the needs of the refugees are likely to continue for some time. Please be in prayer for them, and for the evangelical churches reaching out to them with help and the love of Christ. We pray that many will trust in Christ as their Savior as they hear the life-changing Gospel!