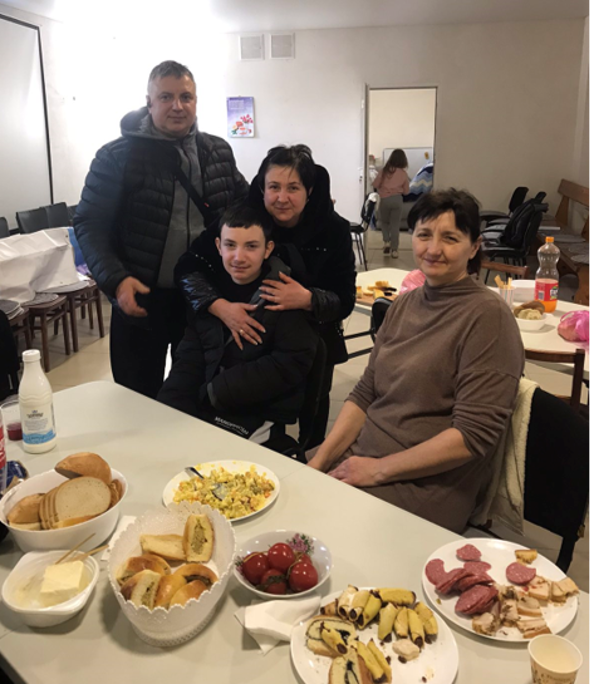 When you read the words of SGA-supported Pastor Vladimir's report below, you cannot help but think of the Apostle Paul. Despite the hardships Paul endured which he summarizes in 2 Corinthians 11 — including imprisonment, beatings, sleepless nights, hunger, thirst, cold, and exposure — he persevered and gave thanks for God's work and believers of the churches who joined him in ministry.
As war continues in Ukraine, Pastor Vladimir has taken time to thank you today and is grateful for the support you and other caring friends have provided for your Christian brothers and sisters in crisis. Please pray for these saints in the Lord as they continue to serve and share the Gospel in the harshest of circumstances.
Read more from Pastor Vladimir . . .
Dear brothers and sisters,

We truly thank you for your prayers, for your encouragement and help for [the region of churches] in ministering to IDPs [internally displaced persons].

Despite shelling, rockets and firing, howling sirens day and night, weeping mothers and crying children, in the midst of food and fuel shortages, and other hardships, we continue to serve the Lord and help people in need.

Thirty churches are carrying out humanitarian aid ministry and witnessing to many for the salvation and glory of God. As of March 16, 2022, assistance to about 20,000 refugees has been provided and other projects are being implemented, such as, lunches for defenders, assistance to the military hospital, etc.

We truly thank you for your support and financial assistance during the difficult circumstances of the war in Ukraine. May the Lord bless you abundantly!

Yours faithfully,

Pastor Vladimir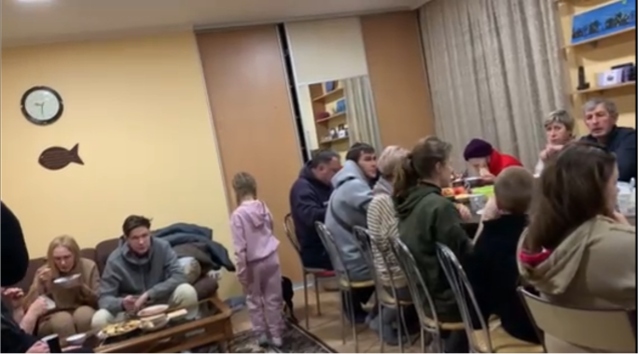 In a time of great fear and uncertainty, God is bringing help, healing, and hope to the people of Ukraine through SGA-supported pastors, churches, a seminary, and SGA-sponsored Compassion Ministry. Be a part of God's incredible work with your generosity and prayer support.  
Your gift of compassion helps struggling people with emergency aid that generally includes food, medicine, warm clothing, shoes, and Scripture materials.